Subscribe: Apple Podcasts | RSS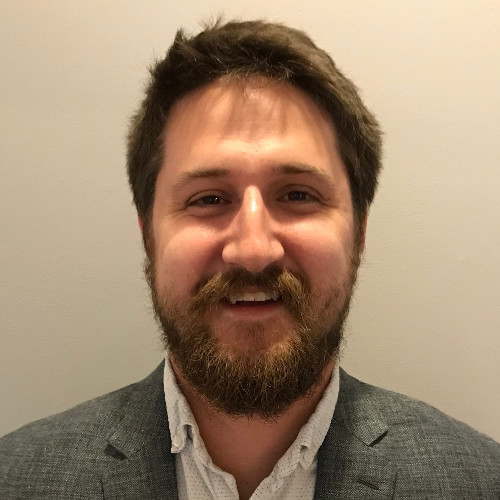 To kick this new year off, I'm happy to welcome Pat Henseler of Connect 365 to the podcast to talk about "The Micro Megaphone Method", and to share how they help coaches build relationships with cold prospects and nurture warm leads into clients with simple, streamlined automation!
Pat is hosting a free masterclass on Thursday, January 12th, 2023, at 12 pm EST, where he reveals more about how to get high-paying clients fast using The Micro Megaphone Method. You can grab your spot now at https://www.naturalborncoaches.com/megaphone!
What We Cover in This Episode:
A look at Connect365 and how they can support you in getting in front of your audience
The way that The Micro Megaphone Method will allow you to have a much bigger impact with your list
Why it was so important for Pat that Connect 365 be based on simplicity

A deep-dive into getting high-paying clients fast, while driving more reliable opportunities
QUOTES:
"You need to build trust, and if you take that away from the beginning it is going to be really hard to make that up on the backend."
"You need a way to stay in touch with your audience, in a way that's actually going to get seen, opened, and replied to, then you don't need to overdo it."
"I feel like a lot of people out there try to sell the complex as a positive. They try to throw these smoke and mirrors and give things all these fancy diagrams. It can be too much, and it can be overwhelming."
"We see [simplicity] gets the best results. The simpler it is to use, the less somebody's going to get frustrated along the way."
LINKS:
Register Now for Pat's Free Masterclass (January 12th, 2023, at 12 pm EST)
Connect 365's Website & Facebook Page
Get Marc's "Triple Punch" Package!
Subscribe to Marc's Monthly Print Newsletter, Secret Coach Club!
Have you wanted to write your very own book? Fasttrack Author is a program for coaches who are tired of hustling and are looking to grow their online presence and authority. You can register now at https://www.naturalborncoaches.com/author, and as a listener of this podcast, you'll receive a special 50% discount by using the promo code "Jungle"!
Want to learn how to design the perfect website for your coaching business? If so, our friends at Pinnacle Brands have a Coaching Website Template ™ for you! Grab yours today at https://naturalborncoaches.com/websitetemplate!