Subscribe: Apple Podcasts | RSS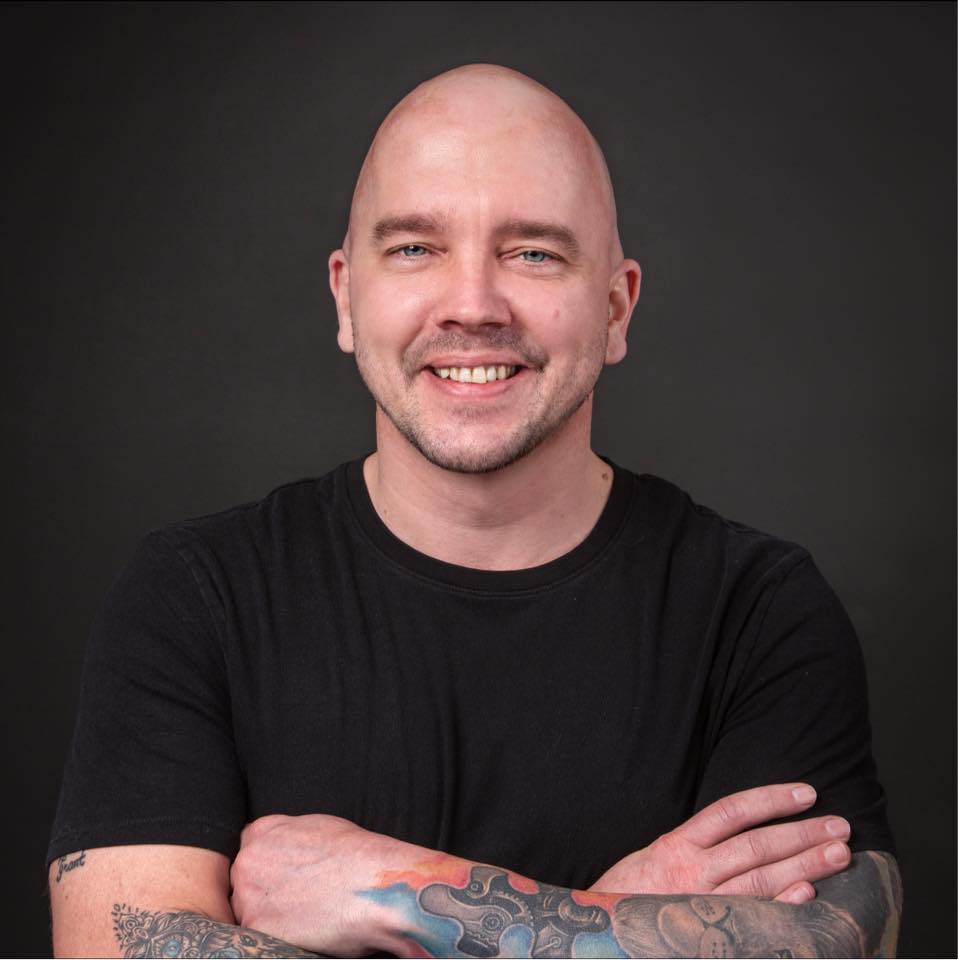 Today's guest has worked with over 1,000 startups and hundreds of established businesses over the past decades, and he's set himself apart as a CEO who goes to great lengths to help fellow entrepreneurs achieve their goals. During this time, Gabe Arnold has seen what to do, and what not do, with email marketing, and in this episode, he shares his tips for getting the most from your email marketing efforts!
If you want more great strategies for growing your email list consistently, Gabe is hosting a special training on Thursday, December 15th at 1 pm EST, and to register now go to https://www.naturalborncoaches.com/best. We're looking forward to seeing you there!
What We Cover in This Episode:
A look at Gabe's company, Business Marketing Engine, what they offer, and how they help their clients grow profitable businesses

The trends in online marketing he is noticing over the past few years, plus what he says are the ways you can adjust to these changes right now

Why just nurturing your list and audience doesn't work anymore, and the importance of being super clear in your messaging
Our predictions on how the world of online coaching will look in the upcoming years

QUOTES:
"Sometimes people feel like they can just keep doing the same thing and push through, and I always believe in consistency, but what they sometimes miss that more now than ever we have to focus on having a personal relationship with the individuals on our list, and with our audience as a whole."
"What we've all been taught, correctly over the years, is that you have to nurture your audience, be soft, get to know them, tell your story and go through all those things in order to then make an ask, and it's actually flipped in reverse now."
"When we make a clear offer of how you can fix their problem, and that's our ad, our post on social media, or our outreach message, we have to make sure that we then back it up with a vehicle that gets them to their destination."
"I want to remind everybody that I have clients and I have been in the position where I've had folks that only have 200 or 300 people on their email list and they still make a lot of money from it."
LINKS:
Register for Gabe's Free Training!
Grab a Copy of Gabe's New Book, Atomic Words
Business Marketing Engine's Website
Stolen Focus by Johann Hair
Get Marc's "Triple Punch" Package!
Subscribe to Marc's Monthly Print Newsletter, Secret Coach Club!
Have you wanted to write your very own book? Fasttrack Author is a program for coaches who are tired of hustling and are looking to grow their online presence and authority. You can register now at https://www.naturalborncoaches.com/author, and as a listener of this podcast, you'll receive a special 50% discount by using the promo code "Jungle"!
Want to learn how to design the perfect website for your coaching business? If so, our friends at Pinnacle Brands have a Coaching Website Template ™ for you! Grab yours today at https://naturalborncoaches.com/websitetemplate!