Subscribe: Apple Podcasts | RSS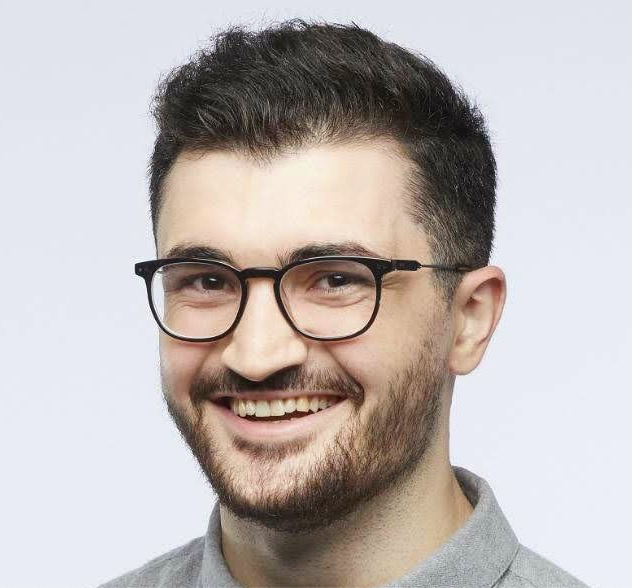 As a coach, have you ever felt lost during a discovery call, or you just aren't sure how you should be running it and what happens afterwards? Today's guest is Tengo Meskhi of Pensight, an amazing tool that helps coaches monetize their knowledge by connecting them with people who need their expertise, and he shares a ton of value about a wide range of topics in this episode!
What We Cover in This Episode:
How Pensight can help you run your coaching business


The two dimensions of clients that you should be thinking about


Ways to increase your fees and set up a fee structure that you are comfortable with


What's working right now for the clients of Pensight who are selling discovery calls


Tengo's tips for growing and running a successful Facebook Group with the right type of members


A look at his podcast and how he positions it to grow his business, plus what Pensight is doing on TikTok to do the same


QUOTES:
"By thinking of really connecting yourself with the product and service that you're offering, then you understand your own true value. That will then enable you to offer things that are more valuable, and therefore, you know that you should price more highly."
"It's also important to remember that you don't actually want to push everybody to move from [a] discovery [call] to a paying client. You might discover during the call that they aren't the right people for you."
"It's important to refine your [Facebook] group and make sure that the people in your group are good actors and aren't bad actors who are spoiling it for everyone else.
LINKS:
Get Your Free Coaches Discovery Call Cheatsheet!
Pensight Website & The Coach Tribe Podcast
The Coach Tribe Private Group on Facebook
Their Company Facebook, Instagram & LinkedIn
Get Marc's "Triple Punch" Package!
Subscribe to Marc's Monthly Print Newsletter, Secret Coach Club!
Have you wanted to write your very own book? Fasttrack Author is a program for coaches who are tired of hustling and are looking to grow their online presence and authority. You can register now at https://www.naturalborncoaches.com/author, and as a listener of this podcast, you'll receive a special 50% discount by using the promo code "Jungle"!
Want to learn how to design the perfect website for your coaching business? If so, our friends at Pinnacle Brands have a Coaching Website Template ™ for you! Grab yours today at https://naturalborncoaches.com/websitetemplate!