Subscribe: Apple Podcasts | RSS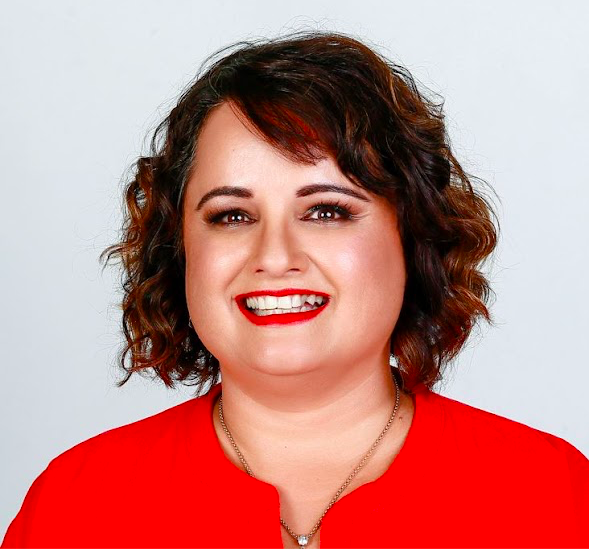 Have you ever thought about writing a book? Today's expert guest is Trisha Fulton of Author Heroes, whose specialty is helping clients write and publish their first book, and she helps take away the guesswork and give you the tools to write and publish your own book in just 30-days. In this episode, you'll get Trisha's best tips on the book writing and publishing process, including where to start, why you need to stick with one core message, her advice for combating writer's block, and so much more!
If you want to connect with people on a much deeper level, it's time to write your very own book! Trisha has taken her years of knowledge from writing and publishing her own books, as well as ghostwriting and helping others do the same, and created her course, Fast Track Author, for coaches who are tired of hustling and are looking to grow their online presence and authority. You can register now at https://www.naturalborncoaches.com/author, and as a listener of this podcast, you'll receive a special 50% discount by using the promo code "Jungle"!
What We Cover in This Episode:
The importance of not overthinking things when writing your book


Why Trisha's says you always need to start with a plan and outline in place


How sticking with one core message for your book with improve the finished product


The ways that being flexible helps the entire process


What to do if you encounter writer's block


Who you need to be writing for, and the person you don't want to focus on


How Trisha can help you write and publish your book – in just 30 days
QUOTES:
"Books come in different formats. Whether it's a digital, paperback, or Audible book, but there's nothing more exciting than getting a new book in the mail."
"One of the common problems for a lot of people who are writing their first book is they want to include everything, including the kitchen sink, because they are so excited, but they might need 10 different books to do that."
"Remember you're in charge [of your book], so you can change [it] and there's no rules to say you can't change what you're going to do."
"Writing is a practicing art, and you have to practice all the time."
LINKS:
Register for Trisha's Course, Fasttrack Author (and get a 50% Discount Using Promo Code "Jungle")!
Get Trisha's Book, The 5 Minute Author
The Artist's Way by Julia Cameron
Get Marc's "Triple Punch" Package!
Subscribe to Marc's Monthly Print Newsletter, Secret Coach Club! Want to learn how to design the perfect website for your coaching business? If so, our friends at Pinnacle Brands have a Coaching Website Template ™ for you! Grab yours today at https://naturalborncoaches.com/websitetemplate