Subscribe: Apple Podcasts | RSS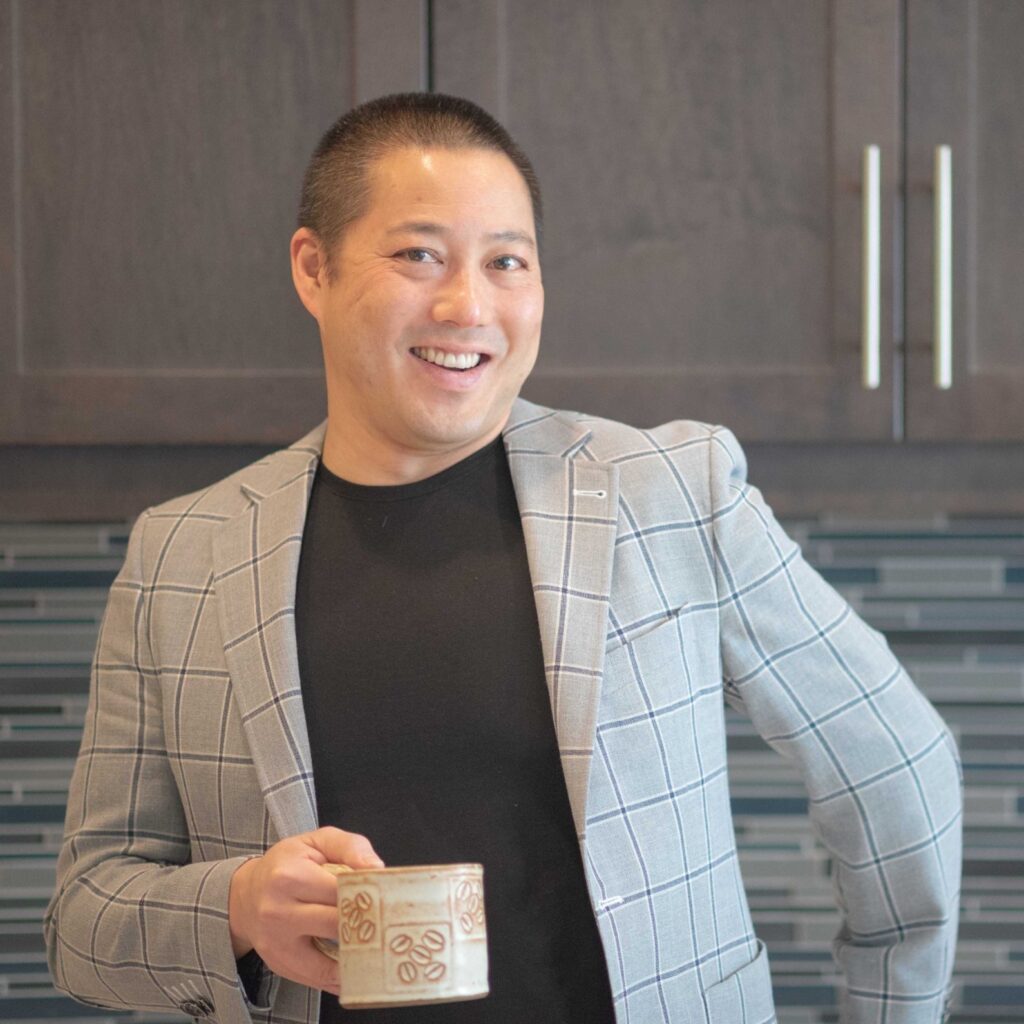 James Lam of LAM – Look Ahead Marketing is my guest today! James went from being a frustrated, over-worked, and money-losing business owner to supporting hundreds of new entrepreneurs to find their power again, and in this episode, he shares what he's learned on his journey. Specifically, James reveals how he made his first $100k in business, why he feels that this is the hardest $100k you'll ever make, as how you can start making big money from small lists!
James is hosting a special workshop where he'll be diving deeper into the concepts he talks about in this episode. If you'd like to learn more about how to make big money from your list (yes, even if it's small right now!), you can register at https://www.naturalborncoaches.com/smalllists! 
What We Cover in This Episode:
A look at how James himself made his first 100k
How practice makes improvement, not perfection

Who James works with right now, and the ways he walks his clients through feeling more comfortable with money

His thoughts and advice on the paradigm of the "hustle and grind"

3 powerful secrets to make generate the most revenue possible from a small email list
QUOTES:
"As an entrepreneur, you must understand the work that you put in today is not like a salary. It is not like corporate, and it is backloaded for the future."
"It takes a special kind of highly-driven person to step out of the safety box and into this box that doesn't exist."
"The reality is we say that practice makes perfect, but it doesn't, and practice makes improvement."
"Sometimes the best thing to do is fail, forward."
LINKS:
James' Website, Facebook & Instagram
Subscribe to Marc's Monthly Print Newsletter, Secret Coach Club!
Get $500 Off Your First Website With Pinnacle Brands – Our Exclusive Sponsor!