Subscribe: Apple Podcasts | RSS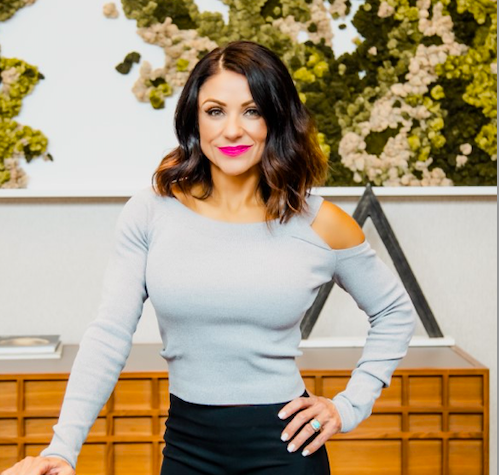 Sales is a necessity for any business, and it's something that I've seen a lot of coaches struggle with. Today's guest is Jessica Perez-Beebe, and she helps coaches get more YES's with confident ethical sales. Jessica has been coaching others for 17 years, and
what she has to share here about sales could be a game changer for you and your business!
If you're a coach who is looking for clarity on your mission, message and your why, Jessica is hosting a special training for you from September 19th through September 21st! She normally charges for this training, but you can register at https://www.naturalborncoaches.com/jessica and use the promo code "MARC" to get it for free!
What We Cover in This Episode:
How Jessica got her start as a coach in the online space and the way she evolved to coaching other coaches

What her thoughts are on being "too pushy" in sales, and the choice you always have as a coach selling your services

Why she recommends following a proven sales process in order to gain confidence

The importance of believing in your product in order to sell well

QUOTES:
"I had always known that I wanted to coach people in more than just fitness, but really in the mindset and the habits that it takes to get results."
"Most coaches, especially new coaches, get so caught up in the mechanics and they're trying to develop this perfect program or course, [but] they're really skipping the foundational steps."
"I remember a couple of times feeling like I was too pushy, and I don't like that feeling. if you find yourself in that [feeling] you can take a step back."
"When people believe what you believe, then they want to work with you."

LINKS:
Subscribe to Marc's Monthly Print Newsletter, Secret Coach Club!
Get $500 Off Your First Website With Pinnacle Brands – Our Exclusive Sponsor!