Subscribe: Apple Podcasts | RSS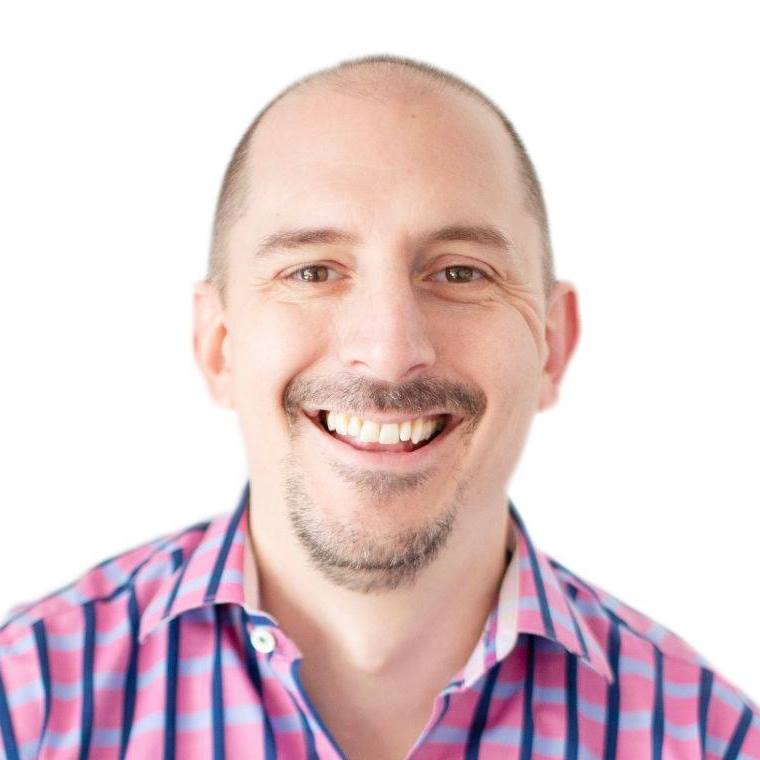 As a coach, presenting and selling at live events and webinars is something you've probably done or are considering doing, and that's why I wanted today's guest on the podcast to share his expertise in this area. Steve Werner is the founder of Monetize Your Tribe, which helps coaches, entrepreneurs, and small businesses turn their passion into a full-time lifestyle through webinars, presentations, and events that change lives. In this episode, Steve talks about what selling really is (and isn't) and he reveals some powerful mindset shifts to help you as you grow your own coaching business.
If you're planning to do a live event or webinar, and you're looking for a way to influence your audience and drive sales, Steve is hosting a training on Tuesday, August 30th at 12 pm EST, and we'd love to see you there. Visit https://naturalborncoaches.com/storyselling to register now!
What We Cover in This Episode:
The way Steve was able to pivot during the pandemic and make $6.1 million the past 12 months


Why having a solid refund policy is so important, and his advice for refunding clients


A reminder that money is infinite, and that we need to come from a place of abundance in business


What Steve did with his webinars that made them drastically different from others in the space


How to overcome the disconnect that can happen when you work online
QUOTES:
"Money is infinite; it really is. The ocean does not care whether you take a bucket, an ocean liner, or a swimming pool. It doesn't care how much water you take out of it, and there's really enough there for all of us."
"The abundance frame [of mind] is I can figure this out. I have the skills to go figure this out. I know if my whole business went away tomorrow, 6 months from now I would have a new business."
"If you can actually engage people and learn what they want, and talk to them in a way that works, you can get a much higher close rate and it's just a much better experience."

LINKS:
Register for Steve's Training on Tuesday, August 30th at 12 pm EST
Subscribe to Marc's Monthly Print Newsletter, Secret Coach Club!
Get $500 Off Your First Website With Pinnacle Brands – Our Exclusive Sponsor!