Subscribe: Apple Podcasts | RSS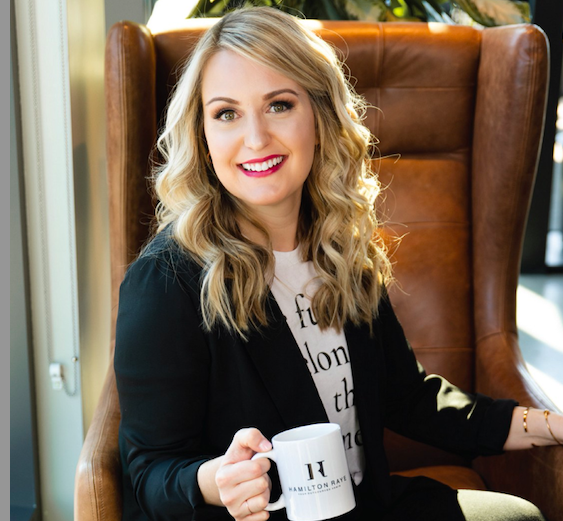 As coaches time is our most valuable asset, but how do we free up more of it so that we can enjoy our business and life? Today's guest is Amanda Hamilton of Hamilton Raye, and she is here to reveal her expertise, tips and strategies around outsourcing, and the solutions they provide professionals in our space!
What We Cover in This Episode:
How launching a business at the beginning of a pandemic not only brought Amanda uncertainty, but also opportunities
What her business model looks like and what her company does to help business owners get back their time
The way they've dealt with big competition in the industry, primarily from overseas VA's who can charge less
Her advice for coaches with resistance to delegating more or bringing in help
The difference between the buzzword "balance" versus a work/ life integration
A way you can humanize your brand right now


QUOTES:
"We are really about being that fractional executive assistant solution to businesses."
"I wanted to be different than [others in the] industry, and one of the reasons for that is unfortunately, I think that the VA industry is hit or miss. There are really great VA's, and if you find a diamond in the rough, keep them."
"You can't grow if you are not willing to let go."
"You can humanize your brand by bringing in that actual human admin to operate on behalf of you."
LINKS:
Amanda's Website, Facebook & Instagram
*****
Join The Coaching Jungle Facebook Group!
Subscribe to Marc's Monthly Print Newsletter, Secret Coach Club!
Get $500 Off Your First Website With Pinnacle Brands – Our Exclusive Sponsor!