Subscribe: Apple Podcasts | RSS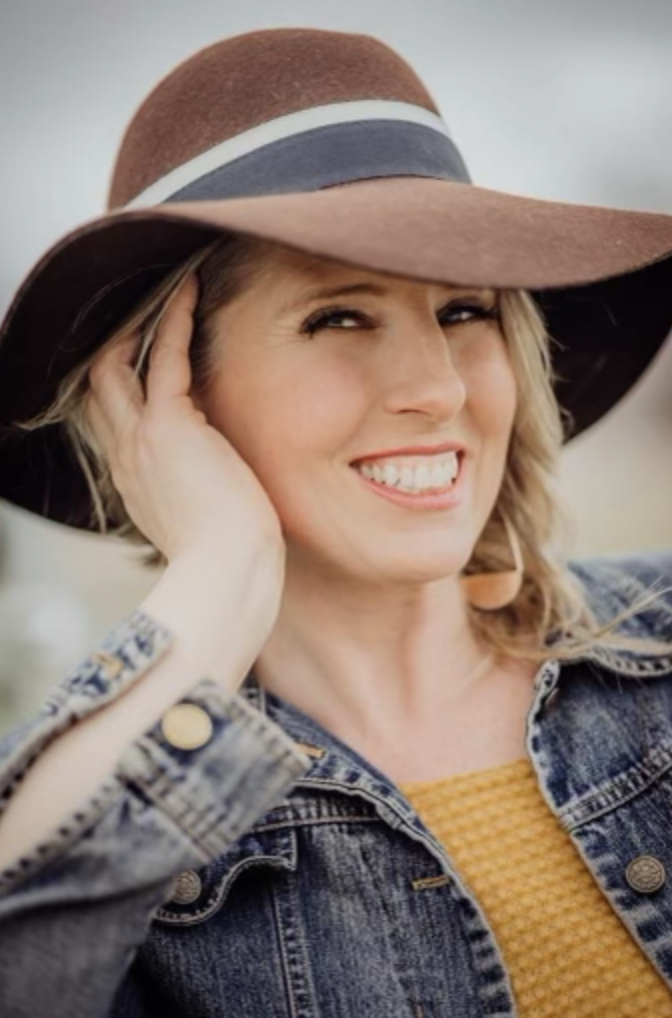 As a coach there is something that you must be doing to not be left behind in today's online space, and that is VIDEO! Today's expert guest is Tracy Phillips, and she is here to share her wisdom about creating wildly successful videos (and to share why you absolutely need to be doing them)!
****
I have an exciting opportunity for you, as I'm currently bringing business coaches on to my team! If you're a coach, or an aspiring coach who wants a done-for-you system to get clients (and results for those clients!) check out my free training at https://coachingbusinessboost.com/!
Things you will learn in this episode:
Tracy's response to cold direct marketing
How to determine if you're being left behind with your marketing
The importance and the impact of a home page videos, landing page videos and video ads
Why Tracy says that live video is the easiest way to get started
How to get social proof and then create videos of that social proof
Sales page videos and why you should allow for both cold and warm leads
Her thoughts on scripted or unscripted videos
The shift in consistency regarding live videos and the importance of replays
Why she refers to video as an "instant authority maker"
Your home studio makeover and how to utilize backgrounds
The reasons that Tracy doesn't like to repurpose Facebook Lives on YouTube

QUOTES:
"Video used to be nice to have, but it also used to be really hard to produce and edit. Coming from a 20-year background, I have been doing this for a long time and it's so much easier to do [now]."
"You are going to get left behind if you don't embrace right now."
"In the marketing world they put so much of the marketing efforts towards blogs, posts, articles, emails, and newsletters. I love all those things and I do all those things, but they do it instead of video and they need to be doing it with video."
"If you have a home page and you do not have a video, it is a huge, missed opportunity, simply for that fact that people will stay 80 percent longer on your home page if you have a video."
"Video is an instant authority maker. You don't have to be great at it, you simply have to be willing to do it."
LINKS:
Visit Tracy's Website & Get Her Complete Set of Must-Have Videos
Tracy Phillips' Video Reply to Cold DMs!
Watch Tracy Live Every Day at 5 PM
*****
Marc's Free Training for Business Coaches
His Construct Your Dream Coaching Business Group Program
Get His Monthly Hard Copy Newsletter, Secret Coach Club
Join The Coaching Jungle Facebook Group!
Learn A Unique Way of Doing Joint Ventures That Can Add 5 (or Even 6 Figures of Additional Revenue into Your Business Every Year —> http://flatfeejv.com/
Get the Coaches' Roadmap for Success (for Free) – Click Here