Subscribe: Apple Podcasts | RSS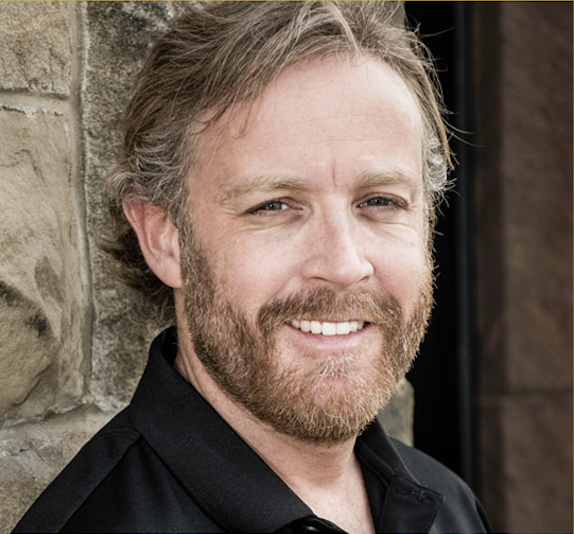 Building a successful coaching business isn't rocket science, but it does require following proven steps and building things properly from the ground up. In today's episode, I'm sharing about my new 12-week group coaching program that is launching soon called "Construct Your Dream Coaching Business", where I'll be holding the participating coaches' hands and walking them through the exact steps needed to get clients consistently rolling in (and I'll keep everyone accountable along the way)! You can book your application call with me now at http://www.constructdreambiz.com/, and I look forward to speaking with you!
P.S. With this program you'll get a number of incredible bonuses (equalling almost $1800 in value!), including full access to 3 of my online programs and 3 monthly copies of my print newsletter, Secret Coach Club, mailed directly to your door!

Things you will learn in this episode:
My definition of a "dream coaching business"
How to begin establishing a clear foundation for your business
A look at how you are getting potential clients into your world
The importance of building communities around you
My thoughts on bringing others into your business to help with tasks or to join forces
QUOTES:
"I believe a lot of the coaches that aren't successful, it is not because they are lazy. If they had a solid plan to follow then they would work at it and probably work very hard."
"Your offer should be clear and compelling, and results-based."
"Leads are the oxygen for any coach's business, because they give coaches confidence."
"With my coaching business, I have always taken that approach that I am going to get help from others, and I am going to partner with people who can help me, in a win-win situation."
LINKS:
Marc's Construct Your Dream Coaching Business Group Program
*****
Marc's Free Training for Business Coaches
Get His Monthly Hard Copy Newsletter, Secret Coach Club
Join The Coaching Jungle Facebook Group!
Get the Coaches' Roadmap for Success (for Free) – Click Here