Subscribe: Apple Podcasts | RSS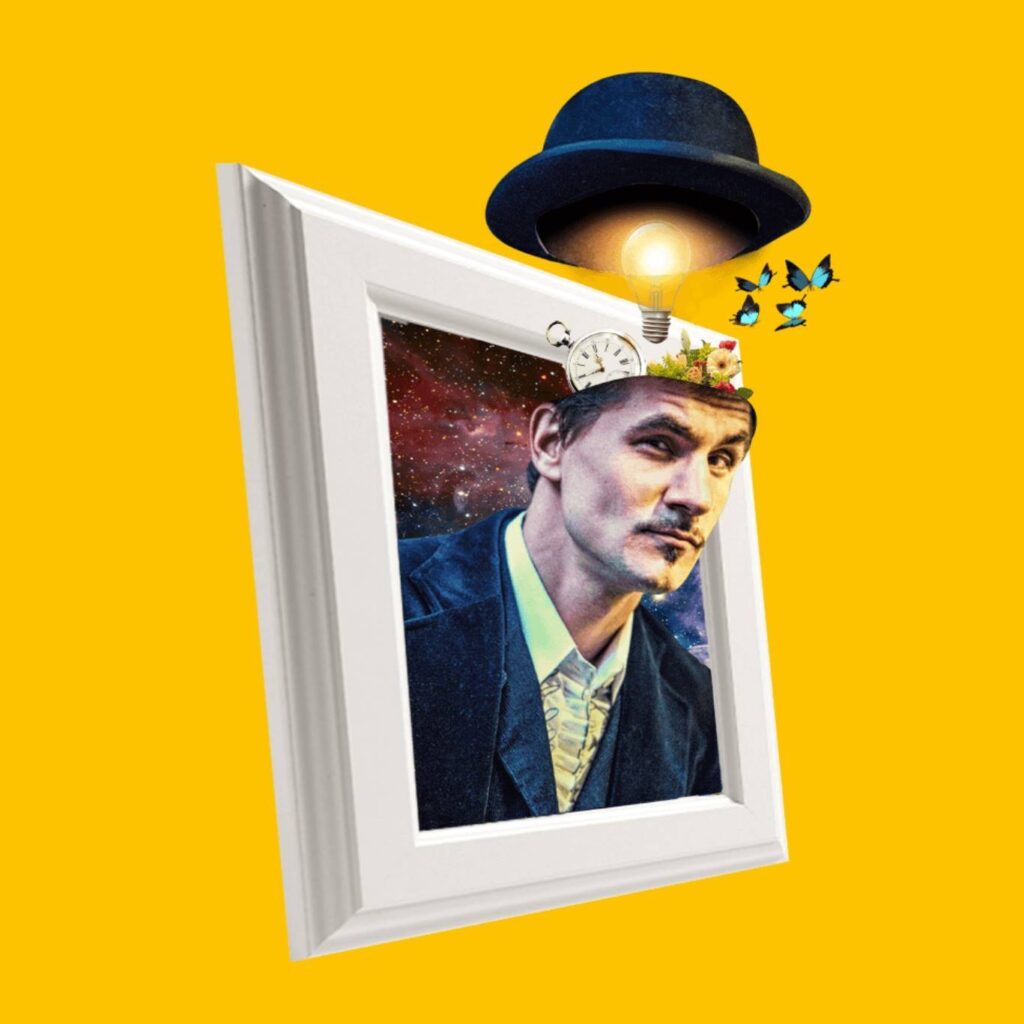 With all the talk today about funnels, Facebook ads, and the next big thing in online marketing, integrity and authenticity are things that often get overlooked. Today's guest is Filip Van Houte, and he's here to share why it's a HUGE mistake for coaches who are looking to build their online business to overlook these characteristics!
****
I have an exciting opportunity for you, as I'm currently bringing business coaches on to my team! If you're a coach, or an aspiring coach who wants a done-for-you system to get clients (and results for those clients!) check out my free training at https://coachingbusinessboost.com/!
Things you will learn in this episode:
The three elements to building your coaching business online
What classifies a "high-ticket item"
Why you should be striving for simplicity with your content
What he means when he says that most peoples' opinions are not their own
The reasons you need integrity this day in age
His thoughts on unstoppable sales calls conviction
QUOTES:
"People either have to conform to be something that they are not, or they have to prepare to stand up for who they are."
"Branding without content is just decoration."
"One of the most enlightening moments of your life, and in the beginning shameful moments in your life, will be when you realize that most of your hurt or problems are self-inflicted."
"Don't adapt your lifestyle and your personality to your business. Adapt your business to your personality and preferred lifestyle."
LINKS:
Filip's YouTube Channel
His Facebook Groups, Client Closer Secrets & Rants About Humanity
The Art of Seduction by Robert Greene
Ball Four: The Final Pitch by Jim Bouton
*****
Marc's Free Training for Business Coaches
His Construct Your Dream Coaching Business Group Program
Get His Monthly Hard Copy Newsletter, Secret Coach Club
Join The Coaching Jungle Facebook Group!
Learn A Unique Way of Doing Joint Ventures That Can Add 5 (or Even 6 Figures of Additional Revenue into Your Business Every Year —> http://flatfeejv.com/
Get the Coaches' Roadmap for Success (for Free) – Click Here