Subscribe: Apple Podcasts | RSS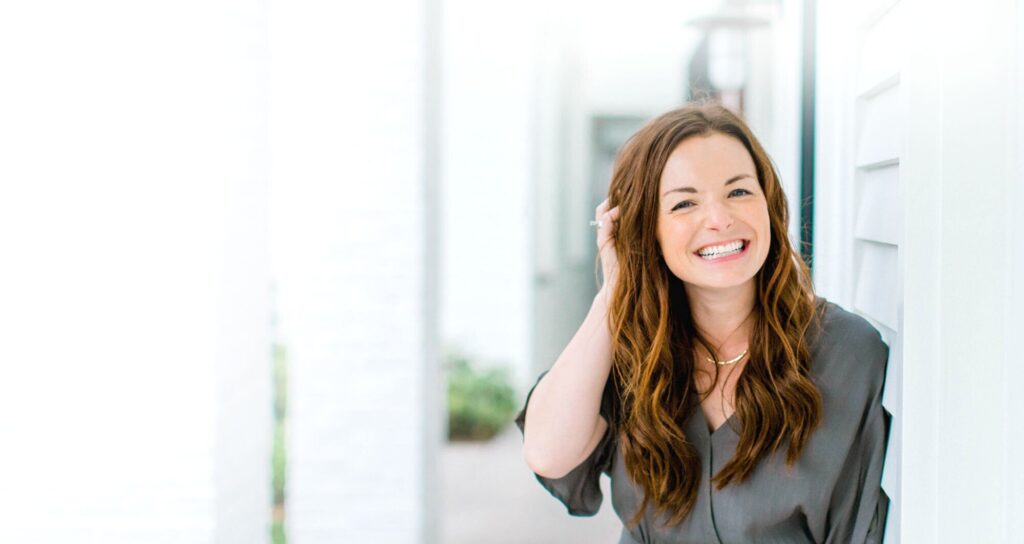 In today's episode you'll meet my special guest Britt Seva, who has been coaching stylists to $100k+ years since 2012 using her modern, proven, and actionable marketing strategies. Regardless of the niche you're in, what Britt reveals here can help you build your coaching business!
****
I have an exciting opportunity for you, as I'm currently bringing business coaches on to my team! If you're a coach, or an aspiring coach who wants a done-for-you system to get clients (and results for those clients!) check out my free training at https://coachingbusinessboost.com/!
Things you will learn in this episode:
The commonalities between larger communities and small communities
Britt's thoughts on pivoting business practices during Covid
The struggles she had to push through as a trailblazer in her industry
Why repeat business and referrals are so key in building a coaching business
How to minimize the occurrences of late cancellations and "no-shows"
Why you'll want to stand for respect in your business
Ways to support your clients between visits
How things are changing in her industry now that salons are reopening post-pandemic

QUOTES:
"I loved the industry more than I actually loved doing the hair. I loved the game of the marketing, and I really found a rush in what it looked like to do things differently."
"If we are following the pattens of consumer behavior, how consumers are making buying decisions, how consumers are choosing service providers, and if we could just get attuned to that and understand what makes them feel valued, the recipe is the same."
"For me I have always coached to being more proactive than reactive, so now for me, all of us as business providers we have to say, how do I ensure that if any of this happens again, I am set top for success?"
"If you would actually stop taking clients one day a week and give me one day a week to be the CEO, CFO, CMO, and COO of your business, your revenue will skyrocket. That's because for the first time ever you will actually be looking at it as a true business owner."
LINKS:
Britt's Website, Instagram & Facebook
Her Thrivers Society Memberships
Britt's Thriving Stylist Podcast
*****
Marc's Free Training for Business Coaches
His Construct Your Dream Coaching Business Group Program
Get His Monthly Hard Copy Newsletter, Secret Coach Club
Join The Coaching Jungle Facebook Group!
Learn A Unique Way of Doing Joint Ventures That Can Add 5 (or Even 6 Figures of Additional Revenue into Your Business Every Year —> http://flatfeejv.com/
Get the Coaches' Roadmap for Success (for Free) – Click Here