Subscribe: Apple Podcasts | RSS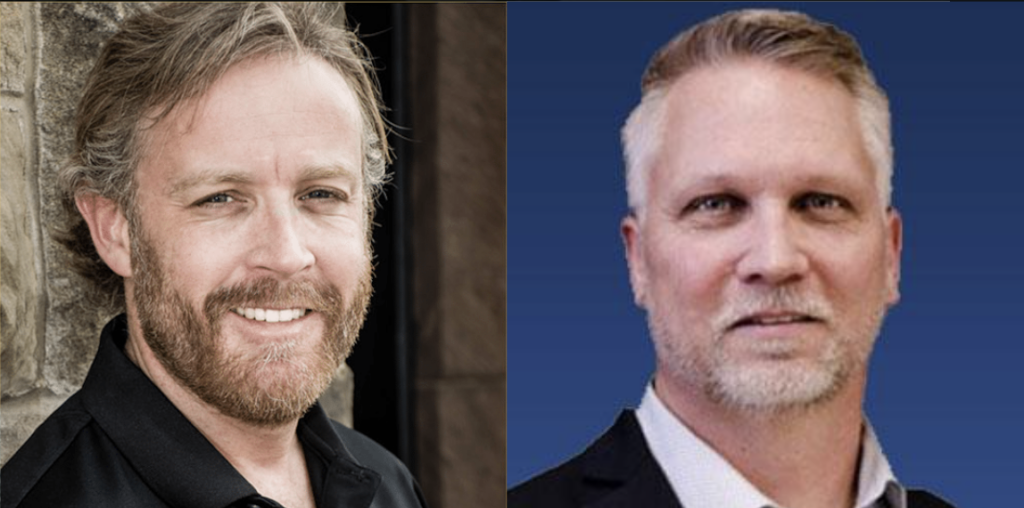 Courses, marketing campaigns, and other content must be created to have a growing and profitable business, but when you do all that work, you're working against yourself.
In this episode, Wally Carmichael returns to discuss how you can eliminate the overwhelm of content and asset creation, so you can actually coach business owners and enjoy the freedom lifestyle you desire! If you're looking for a done-for-you system for business coaches and consultants, you're going to want to check out http://www.coachingbusinessboost.com/!
*****
How would you like to build your dream coaching business, and would you like to work directly with me and get my help to do it? If so, I'm now accepting applications to my next Construct Your Dream Coaching Business Group Program, where I'll work with you over 12 weeks to get your coaching business rocking and rolling! To apply, go to https://marc-mawhinney.lpages.co/construct/, and I'm looking forward to working with you soon!
There are a million Facebook Groups out there (and you're probably a member of a lot of them), but The Coaching Jungle Facebook Group is different! It's where you'll find tens of thousands of amazing coaches sharing advice and giving accountability to each other, along with a healthy dose of motivation to grow your coaching business, each and every day. Swing on in and join The Coaching Jungle Facebook Group!
Make sure to check out Secret Coach Club, my monthly hard copy newsletter that's delivered to your mailbox each month! In it, I share my best strategies and advice for getting new coaching clients – all for about $3 a day, with flexible subscription options. Learn more at https://www.secretcoachclub.com/, and don't delay!
In this episode you'll hear:
The most common struggles coaches are having today
Why coaches need coaches (and recurring revenue)
How anyone can own a business, but not everyone can manage one
The ways that managing all parts of a business is taking time away from your genius
What is really holding coaches back from getting clients
Why you don't have to be an expert in the same field or niche as your clients are in to get them results
Wally's thoughts on building a fulfillment team
Quotes:
"It is a whole different skill set and a completely different mindset when it comes to actually managing the business."
"[Most coaches] don't have a system in place for client attraction and then client acquisition, and they don't have a way to show the business owner what is possible if they implement these strategies."
"You can't just be somebody who puts something together, make some money, and then move on."
"Even when my clients no longer need my coaching or consulting, they generally come back."
LINKS:
Get the Done-for-You System for Business Coaches & Consultants!
Leaders Eat Last: Why Some Teams Pull Together and Others Don't by Simon Sinek
Jackpot by Michael Mechanic
*****
Marc's Construct Your Dream Coaching Business Group Program
Get His Monthly Hard Copy Newsletter, Secret Coach Club
Join The Coaching Jungle Facebook Group!
Learn A Unique Way of Doing Joint Ventures That Can Add 5 (or Even 6 Figures of Additional Revenue into Your Business Every Year —> http://flatfeejv.com/
Get the Coaches' Roadmap for Success (for Free) – Click Here