Subscribe: Apple Podcasts | RSS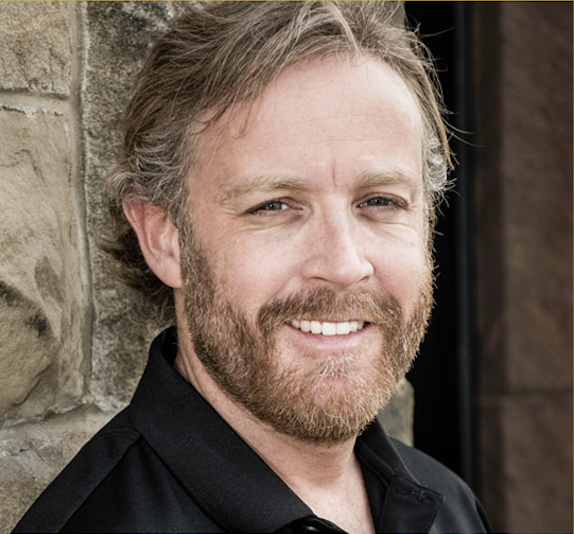 Anyone that follows me knows I'm a HUGE fan of podcasting, and since starting Natural Born Coaches in 2014, (with the help of you the listener!) this podcast is now in the top 1% globally of all shows! During this time, I've learned A LOT about what to do (and not to do), when producing your very own podcast, and heading into the new year I thought it was a great time to share 10 common mistakes I see new podcasters making. I also want to talk about how I can help you launch your very own podcast in just 30 days! If you'd like to chat to see how we can work together to make this happen, book a call now at https://chatwithmarcm.com/!
*****
How would you like to build your dream coaching business, and would you like to work directly with me and get my help to do it? If so, I'm now accepting applications to my next Construct Your Dream Coaching Business Group Program, where I'll work with you over 12 weeks to get your coaching business rocking and rolling! To apply, go to https://marc-mawhinney.lpages.co/construct/, and I'm looking forward to working with you soon!
There are a million Facebook Groups out there (and you're probably a member of a lot of them), but The Coaching Jungle Facebook Group is different! It's where you'll find tens of thousands of amazing coaches sharing advice and giving accountability to each other, along with a healthy dose of motivation to grow your coaching business, each and every day. Swing on in and join The Coaching Jungle Facebook Group!
Make sure to check out Secret Coach Club, my monthly hard copy newsletter that's delivered to your mailbox each month! In it, I share my best strategies and advice for getting new coaching clients – all for about $3 a day, with flexible subscription options. Learn more at https://www.secretcoachclub.com/, and don't delay!
In this episode you'll hear:
Why having a clear purpose, direction and niche for your show is essential
My thoughts on using call to actions and invitations in your podcast for potential clients to take the next steps to work with you
The real deal on podcast sponsorships
How getting stuck in perfection mode will hold a new podcaster back every time
Why I recommend having a consistent recording and release schedule for your podcast
The ways that a podcast is a perfect tool for promoting yourself and your business
The reasons I have a scheduling link – and protect it
Tips when creating the cover art for your podcast
Why I want you to "ditch the script"
A look at how I can help you launch in just 30 days

QUOTES:
"Promote yourself and have yourself sponsor your own show."
"It is that perfectionism that keeps new podcasters from launching quickly."
"Be firm and protect your schedule."
"We are going to set that launch date on the first call and I am going to make sure that you hit it and get it out into the world."
LINKS:
Launch Your Own Podcast In 30 Days!
The Trail Went Cold & True Crime Garage
Jo Wheatley and Zoe Hawkins (In Good Company)
*****
Marc's Construct Your Dream Coaching Business Group Program
Get His Monthly Hard Copy Newsletter, Secret Coach Club
Join The Coaching Jungle Facebook Group!
Learn A Unique Way of Doing Joint Ventures That Can Add 5 (or Even 6 Figures of Additional Revenue into Your Business Every Year —> http://flatfeejv.com/
Get the Coaches' Roadmap for Success (for Free) – Click Here