Subscribe: Apple Podcasts | RSS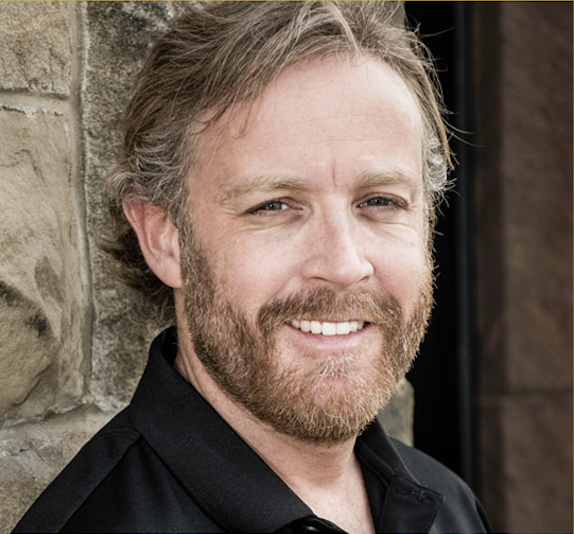 It's hard to believe that 2021 is almost in the books, and very soon we'll be starting a fresh new year! I want 2022 to the best year for you and your coaching business, which is why in this episode I'm revealing how I set goals for the new year, and what I do to maintain focus on what really matters and moves the needle!
I have very special offer for you, the listener of this podcast. For this week only, until Tuesday, November 30th, 2021, at midnight EST, I'm offering a subscription to my monthly hard copy newsletter, Secret Coach Club, at 50% off! That's right, you can receive 12 issues delivered right to your door for only $497 USD. Hurry, this is a limited time offer on a tool that has helped so many coaches to date – and can help you build and grow your coaching business in 2022!
*****
How would you like to build your dream coaching business, and would you like to work directly with me and get my help to do it? If so, I'm now accepting applications to my next Construct Your Dream Coaching Business Group Program, where I'll work with you over 12 weeks to get your coaching business rocking and rolling! To apply, go to https://marc-mawhinney.lpages.co/construct/, and I'm looking forward to working with you soon!
There are a million Facebook Groups out there (and you're probably a member of a lot of them), but The Coaching Jungle Facebook Group is different! It's where you'll find tens of thousands of amazing coaches sharing advice and giving accountability to each other, along with a healthy dose of motivation to grow your coaching business, each and every day. Swing on in and join The Coaching Jungle Facebook Group!
In this episode you'll hear:
Why I strongly believe that having too many priorities really means having no priorities
Tips for aiming higher and stretching out those [realistic] goals
How to set goals for YOU – because it's your business, your goals, and your life
Strategies for getting rid of the "busy work" that is not moving you forward towards your set goals
Don't beat yourself up, adjust as necessary, and keep moving forward
QUOTES:
"It is your business, your life, and you get to choose what goals you set for it."
"Coaches, and humans in general, are making this mistake where they look at other people and they think if [someone else] is doing this, that means they have to do that too."
"You have to get rid of that busy work that is not moving you towards those goals that you set."

"How much of that [busy] time is actually time that should be spent where you are doing something that is moving your business forward?"
LINKS:
Get Your Subscription to Secret Coach Club (at 50% Off Until November 30th at Midnight EST)!
The Social Dilemma (Documentary)
*****
Marc's Construct Your Dream Coaching Business Group Program
Join The Coaching Jungle Facebook Group!
Learn A Unique Way of Doing Joint Ventures That Can Add 5 (or Even 6 Figures of Additional Revenue into Your Business Every Year —> http://flatfeejv.com/
Get the Coaches' Roadmap for Success (for Free) – Click Here