Subscribe: Apple Podcasts | RSS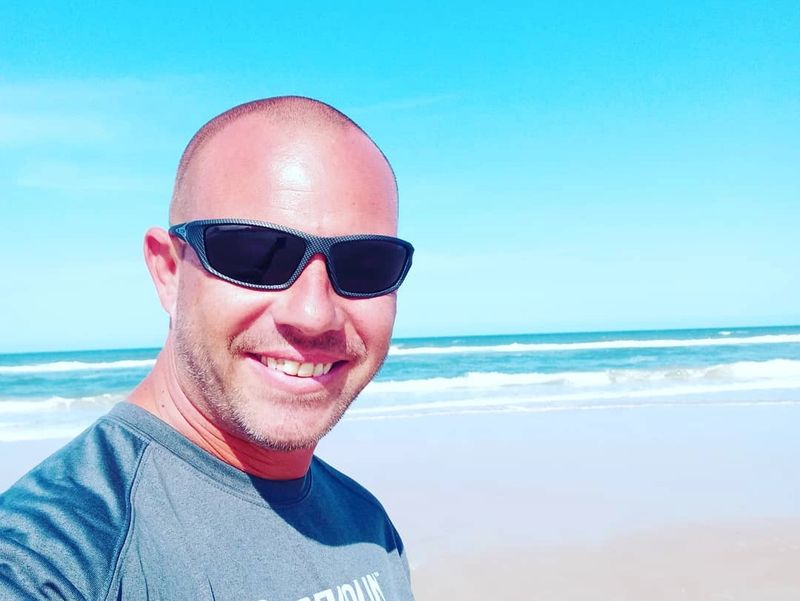 Today's guest is someone I've gotten to know over the years in the online space, and I'm happy that he's joining me as a guest here on the podcast! Davey Williams is a very respected influencer throughout the speaking/coaching world, as well as within the game of pickleball. He is genuine, transparent, authentic – all with a high level of energy and integrity. In this episode, Davey helps by sharing his tips and strategies for promoting simplicity in business, and you're not going to want to miss what he has to say!
In this episode you'll hear:
Davey's definition of "freedom", and how as a society we are taking our own freedoms away while pointing the finger at each other
The way that Empowered Freedom in Action (EFA) serves corporations, communities, local charities and more
Why he believes that there isn't really one recipe for success
How Davey and Chris had to pivot with the confusion that resulted from the pandemic
The importance of focusing on what you can control, while keeping your head down and being consistent
QUOTES:
"We are in a society of change. Globally we are shifting, and there is change happening."
"It's about adopting the right mentality so that your methodology will adapt and then you can attract results, versus chasing them."
"[Our process] is driven around leadership development and simplicity in the process. Again, it's all about attracting results and not trying to chase them and force them."
"I think by nature, people inadvertently find ways to complicate things, especially entrepreneurs and solopreneurs."
LINKS:
Natural Born Coaches is sponsored by Get It Together Masterminds! You'll get 9x the prospects to raise their hands and ask for more information from you when you have a risk reversal or guarantee in your business. Get it Together Masterminds will show you how to do it in a free report that they're now giving away at https://www.naturalborncoaches.com/riskreversal!
Learn A Unique Way of Doing Joint Ventures That Can Add 5 (or Even 6 Figures of Additional Revenue into Your Business Every Year —> http://flatfeejv.com/
Get the Coaches' Roadmap for Success (for Free) – Click Here