Subscribe: Apple Podcasts | RSS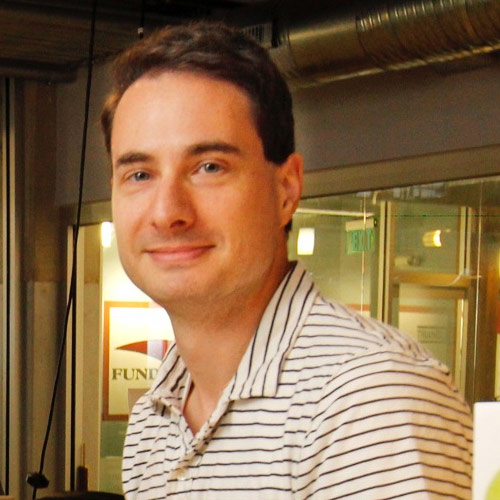 I know that many listeners of this podcast are coaches who either have an online course, or are looking to start one, so I think you'll really enjoy this episode! Our guest, Abe Crystal, Ph.D is the co-founder of Ruzuku, a platform that gives coaches everything they need to create, sell, and teach amazing courses, and he's here to share his knowledge and expertise on this topic!
To learn more about The Customer Learning Journey Model and Instant Courses, Abe is offering free training on October 21st and October 22nd. You can get all the details and register at https://www.naturalborncoaches.com/instantcourse and we can't wait to see you there!
In this episode you'll hear:
Common mistakes that course creators make when just starting out
Market research tips that can be done before you start creating your course
Why courses have such a small completion rate overall
Overloaded courses and why shorter is better for your clients (and yourself) when it comes to courses
Abe's take on whether a video component is required for online courses
The reasons why it's perfectly ok to start simple with your course
What Abe thinks about refund requests
Different ways to build engaging courses using slides, voices over, interview style, and more
QUOTES:
"How can you use courses to reach and educate the right clients, who are then going to want coaching from you?"
"Don't just create the course based on your own ideas and experience. Schedule interviews with past clients or people on your mailing list and talk to them about what question they have to lead into a really valuable course for them."
"I think it is a misconception that your customers buy your course because of fancy production values. I think they buy your course because they trust you and see the outcomes it can provide."
"One of the common misconceptions is that having a course means you have to have a bunch of videos [in it]."
LINKS:
Register for Abe's Free Training
Ruzuku's Website
Natural Born Coaches is sponsored by Get It Together Masterminds! You'll get 9x the prospects to raise their hands and ask for more information from you when you have a risk reversal or guarantee in your business. Get it Together Masterminds will show you how to do it in a free report that they're now giving away at https://www.naturalborncoaches.com/riskreversal!
Learn A Unique Way of Doing Joint Ventures That Can Add 5 (or Even 6 Figures of Additional Revenue into Your Business Every Year —> http://flatfeejv.com/
Get the Coaches' Roadmap for Success (for Free) – Click Here