Subscribe: Apple Podcasts | RSS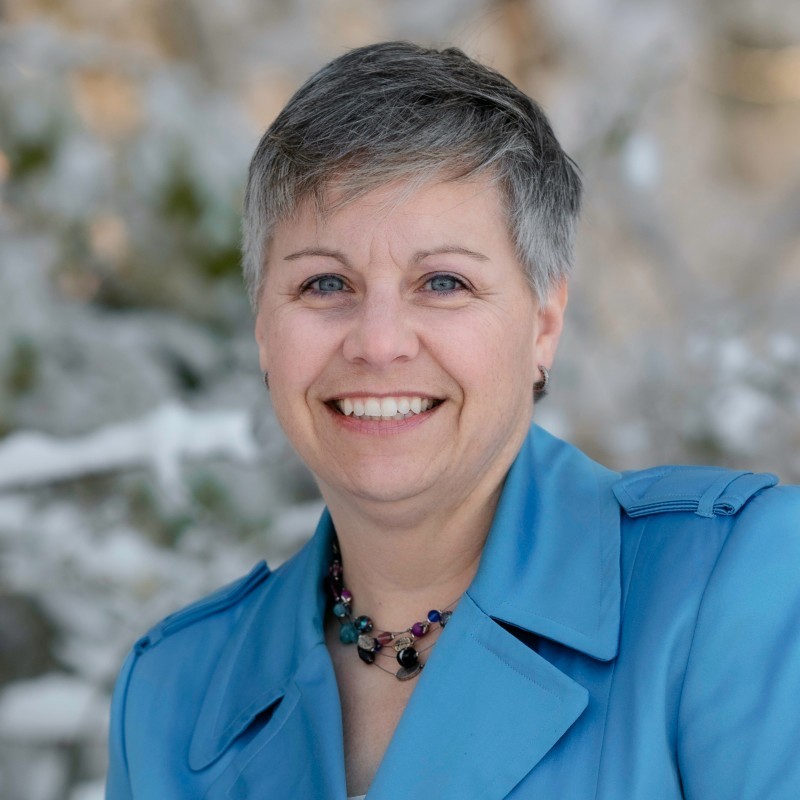 Hosting live events and retreats is a key part of many successful coaching businesses, which is why I'm really looking forward to you meeting Amy Flores-Young, a retreat planner and travel specialist. In this episode, Amy reveals her best tips and strategies for running retreats in these uncertain times!
In this episode you'll hear:
Amy's definition of" retreats" and how she runs them in her business
The current pitfalls with holding retreats during a pandemic that you should be aware of
The differences in how you need to travel now in 2021 versus pre-COVID
Why she says that there is always going to be a need for human connection
How to protect yourself from retreats that fall short of your expectations
What "Be Better Than The Gap" means – and how Amy has used this concept in her own business
QUOTES:
"Just because the pictures look fantastic, that could have been from their original remodel 10 years ago."
"Stop doing it by yourself and bring in a travel professional who is going to be up-to-date on the changes and protocols needed."
"We have been able to modify a lot of our location based on areas that are more travel friendly and COVID secure."
"It is those little things that become memorable with your guests. It is really easy to up level, and that doesn't mean [you have to] spend a lot more money."
"Always look for ways to be better, and to take that extra effort."
LINKS:
Amy's Website, Facebook Group & LinkedIn
Her Top Six Retreat Planning Pitfalls to Avoid
Amy's Blog Post, "BE BETTER THAN THE GAP" – How a line in a movie created my retreat services!
So Good They Can't Ignore You by Cal Newport
FYRE: The Greatest Party That Never Happened
Natural Born Coaches is sponsored by Get It Together Masterminds! You'll get 9x the prospects to raise their hands and ask for more information from you when you have a risk reversal or guarantee in your business. Get it Together Masterminds will show you how to do it in a free report that they're now giving away at https://www.naturalborncoaches.com/riskreversal!
Learn A Unique Way of Doing Joint Ventures That Can Add 5 (or Even 6 Figures of Additional Revenue into Your Business Every Year —> http://flatfeejv.com/
Get the Coaches' Roadmap for Success (for Free) – Click Here