Subscribe: Apple Podcasts | RSS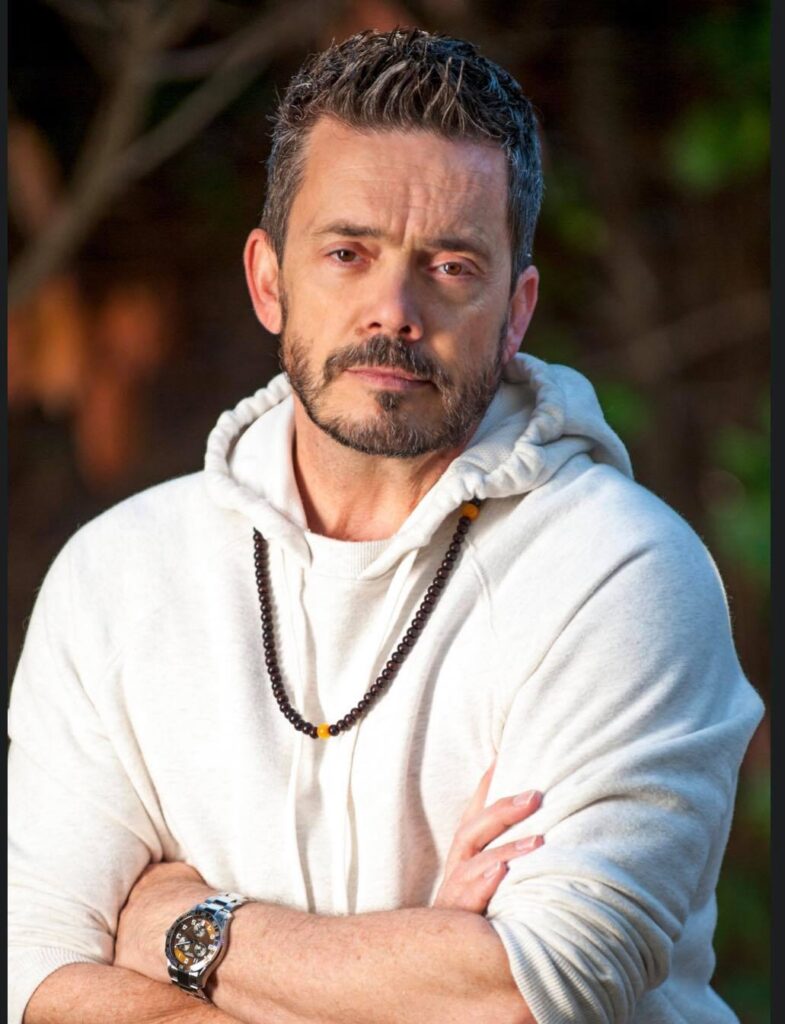 Today's special guest is Manny Wolfe, and he's back on the podcast to share his insights and expertise with us! Manny is on a no-BS, no excuses mission to create $100k months for himself, through his own personal branding journey and he teaches others to do the same. Today, Manny reveals how you can generate the right leads for your coaching business by building your own heart-centered personal brand!
In this episode you'll hear:
What "Congruent Organic Strategy" is all about, and why you should be aware of it
The big challenges that coaches currently face establishing authority and credibility in a crowded space
Screen time struggles, and being truly aware of how you are spending your time
Manny's opinion on whether or not unsolicited messages and cold pitching on social media is intrusive
And so much more good stuff!

QUOTES:
"You have this idea of how you are going to help people and serve people, and you realize if you don't know anything about marketing, it doesn't matter how good you are at what you do."
"If you are not going to be the same person if I meet you, as you are representing yourself on social media, my philosophy is you shouldn't represent yourself like that on social media because it is incongruent."
"The internet marketing space is really just like an evolution the seminar space,or the MLM space from way back in the day."
"Your personal brand is what people say, think and feel about you when you are not in the room."
LINKS:
Manny's Private Facebook Group & Podcast
His Previous Appearance on Natural Born Coaches
Mike Winnet & Coffezilla on YouTube
Natural Born Coaches is sponsored by Get It Together Masterminds! You'll get 9x the prospects to raise their hands and ask for more information from you when you have a risk reversal or guarantee in your business. Get it Together Masterminds will show you how to do it in a free report that they're now giving away at https://www.naturalborncoaches.com/riskreversal!
Learn A Unique Way of Doing Joint Ventures That Can Add 5 (or Even 6 Figures of Additional Revenue into Your Business Every Year —> http://flatfeejv.com/
Get the Coaches' Roadmap for Success (for Free) – Click Here