Subscribe: Apple Podcasts | RSS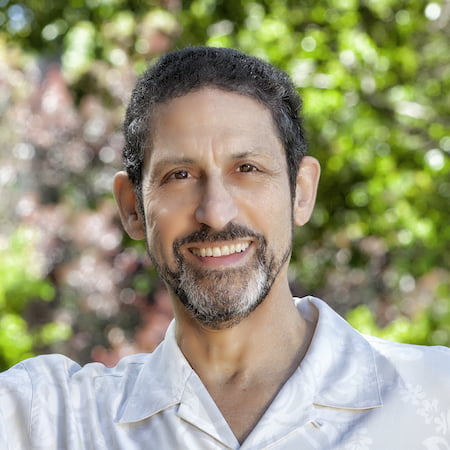 I'm excited to be bringing an amazing past guest of the podcast back today! Lion Goodman is the creator of the Clear Beliefs Method, and he has taught this methodology to more than 400 practitioners around the world. Lion has coached executives, business owners, entrepreneurs and mental health practitioners for more than 40 years, and in this episode, he's diving even deeper into the subject of our beliefs and how they impact us as coaches!
If you'd like to learn how to clear your clients' limiting beliefs and become a world-class transformational coach (and to get Lion's bonus!), go to https://www.naturalborncoaches.com/beliefs to register for his live training happening Wednesday, August 25th, 2021, at 12:30 pm EST!
In this episode you'll hear:
The coaching industry and what makes a "world-class coach"
How you will know if a belief is a "core belief"
The types of traumas that we still experience from our childhood, and how Lion developed his coaching model around this concept
Ways to dig out the core beliefs while facing resistance
How you can go through the process as a client, and then practice as a coach
Why there is discomfort in the "unknown"
QUOTES:
"My job and my mission are to help coaches become professionals, and when you are a professional, you're able to create really deep and powerful transformations in people."
"We are multi-dimensional beings. We have multi-dimensional experiences, and so our beliefs which are made of experiences are multi-dimensional. You can't clear them out with just a mental technique, or just an emotional technique or just a physical technique. You need a multi-dimensional methodology, and that is what clears it completely."
"There is always a little bit of resistance, but people who want to be free usually overcome the resistance."
"You have to clear your own beliefs first, because if you don't you won't be able to clear the other persons beliefs that are similar, or you might get triggered."
LINKS:
Register for Lion's Live Training
His Website & Blog post, The Discomfort of the Unknown
Lion's Past Appearance on Natural Born Coaches
Howard Hughes: Aviator by George J. Marrett
Natural Born Coaches is sponsored by Get It Together Masterminds! You'll get 9x the prospects to raise their hands and ask for more information from you when you have a risk reversal or guarantee in your business. Get it Together Masterminds will show you how to do it in a free report that they're now giving away at https://www.naturalborncoaches.com/riskreversal!
Learn A Unique Way of Doing Joint Ventures That Can Add 5 (or Even 6 Figures of Additional Revenue into Your Business Every Year —> http://flatfeejv.com/
Get the Coaches' Roadmap for Success (for Free) – Click Here