Subscribe: Apple Podcasts | RSS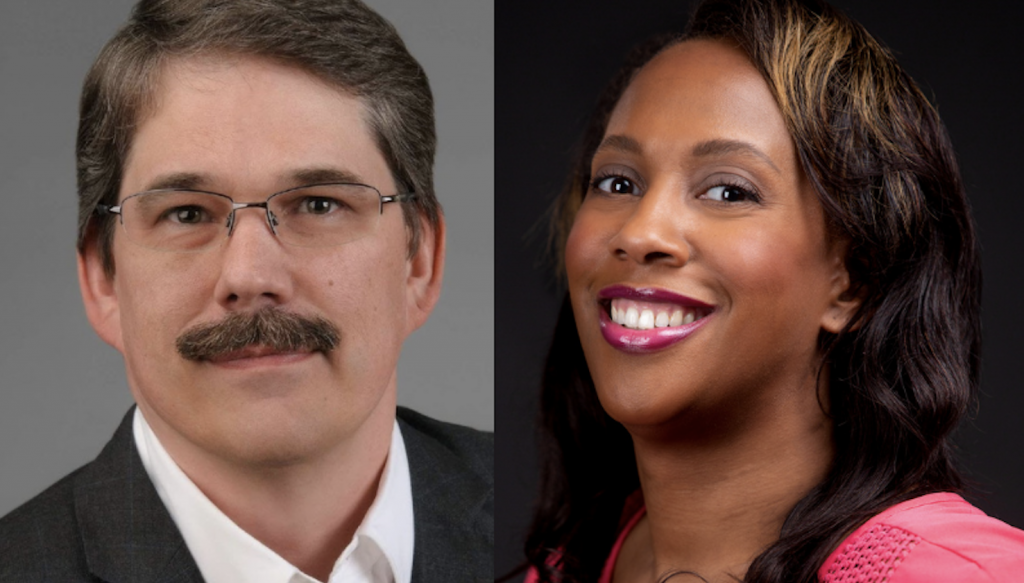 You may remember today's guests from their appearance on the podcast a short time ago. Mike McMahon and Doresa are back, and today they're revealing how coaches can stop selling (yes, it's true!) – and start attracting!
Mike McMahon has personally closed more than 12,000 sales. But, after mastering, teaching and using every closing trick in the book, he's taken high-performance selling to a new level in perfect pitch for the unique challenges of selling in the digital age.
Doresa Ibrahim specializes in sales and marketing for small business owners. Over the years, she's developed a keen understanding of the complex issues facing small business owners in the type of volatile economy we have today.
Would you like to learn the 5 costly mistakes that coaches today are making, and most importantly, how to fix them? If so, visit https://www.naturalborncoaches.com/mistakes to register for Mike and Doresa's free training happening on Friday, July 30th at 2 pm EST!
In this episode you'll hear:
The powerful "new age" selling process, and why the old selling styles just don't work anymore
How to begin putting yourself in a position of authority as a coach or consultant
Their thoughts on law of attraction practices and the need for you to still do the work
The process and preparation required to reach the clients that you want to attract to your products and services
QUOTES:
"When you no longer have to sell, and people are ready to work with you, it makes things so much easier." [Doresa]
"If you are an authority, an expert on your subject, and you know what to say, when to say it and where to say it, people will come to you instead of you having to chase them." [Mike]
"If you can establish your authority, and that you know what you are talking about and you know what you are doing, people will come to you." [Doresa]
"If you are trying to convince people to become a client, you are absolutely doing it wrong. If you are selling, you are doing it wrong." [Mike]
LINKS:
Register for Their Free Training!
Mike's Website
Doresa's Website
Episode 697 with Mike and Doresa
Natural Born Coaches is sponsored by Get It Together Masterminds! You'll get 9x the prospects to raise their hands and ask for more information from you when you have a risk reversal or guarantee in your business. Get it Together Masterminds will show you how to do it in a free report that they're now giving away at http://naturalborncoaches.com/riskreversal!
Learn A Unique Way of Doing Joint Ventures That Can Add 5 (or Even 6 Figures of Additional Revenue into Your Business Every Year –> http://flatfeejv.com/
Get the Coaches' Roadmap for Success (for Free) – Click Here