Subscribe: Apple Podcasts | RSS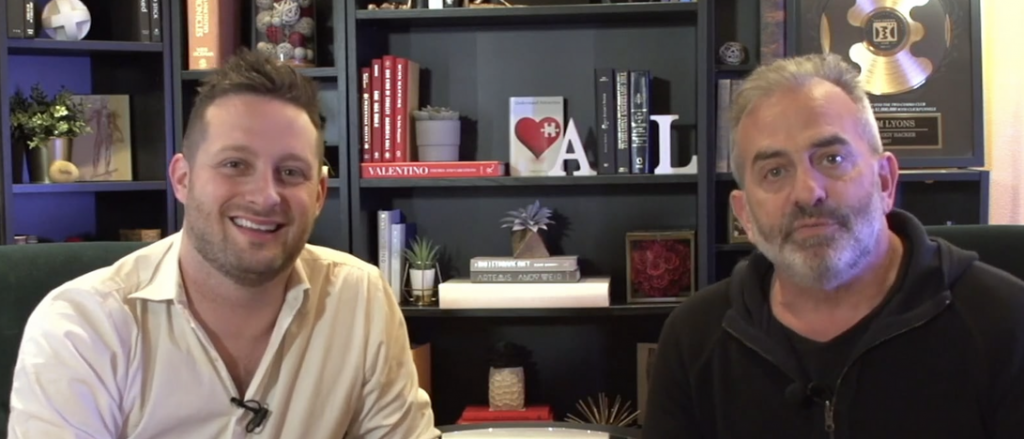 Over the years, I've interviewed and connected with a lot of coaches who are in interesting niches – and today's episode is another great example of this. Imagine having the power to change people's dating and love lives, powerfully and permanently! Adam Lyons and Adam Gilad of TIDRI® (The International Dating & Relationship Institute®) are here to share how their Certified Graduates create the fastest results for daters and enjoy their proven and tested marketing strategies to quickly build thriving Dating Coaching Businesses.
If you'd like to become a first-rate dating coach, they're hosting a free live training on Thursday, July 1st, 2021. To reserve your spot now, go to https://www.naturalborncoaches.com/dating!
In this episode you'll hear:
How both Adam Lyons and Adam Gilad started out on their journeys to become the top dating coaches in the world
The human aspect of this niche and what that means to TIDRI®
How TIDRI® structures their business, and the programs they offer for clients looking for love or clients looking to build their relationship coaching business
The ways the pandemic changed their industry over the past year and a half  
What they do to guide their dating clients to make better choices, and how they help them make the right decisions for them and their relationship
A sneak peek at the upcoming live training from TIDRI® and what you can expect to get by attending it  
QUOTES:
"It all started with that one little e-book on how to communicate in a language that the other gender feels in their body."
"Solving someone's dating problems is so much easier when you are external. When you are not in the problem, and when you can see it clearly and give them that perspective with a framework of what to do, it is so much easier for them to get results."
"You have different levels of offerings, and you want people to succeed. The great thing is because they succeed, they tend to refer [you to others]."
"The great thing is that it is fluid and easy, because we've tested and taught for so many years so anyone can come into this program and learn."
"When people have any type of crisis, I don't care whether it is a pandemic or a financial crisis, what do they want? They want reassurance and they want security, and they want to know they are loved."
LINKS:
Register for the TIDRI® Training (Thursday, July 1st, 2021)!
TIDRI® Website
Natural Born Coaches is sponsored by Get It Together Masterminds! You'll get 9x the prospects to raise their hands and ask for more information from you when you have a risk reversal or guarantee in your business. Get it Together Masterminds will show you how to do it in a free report that they're now giving away at http://naturalborncoaches.com/riskreversal!
Learn A Unique Way of Doing Joint Ventures That Can Add 5 (or Even 6 Figures of Additional Revenue into Your Business Every Year —> http://flatfeejv.com/
Get the Coaches' Roadmap for Success (for Free) – Click Here