Subscribe: Apple Podcasts | RSS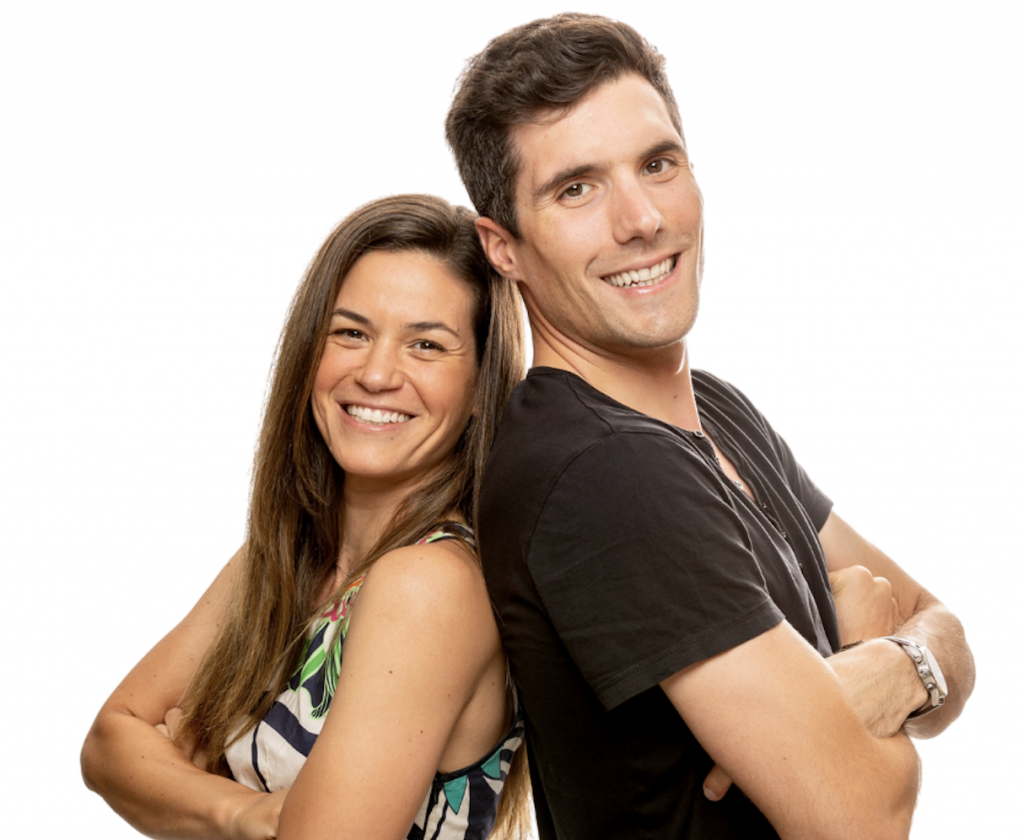 Adventure seekers and business entrepreneurs, Renata and Matteo are co-founders of The MindBug. Their mission is to be inspiring mentors empowering others to be motivated to create new opportunities so that they can take the leap of faith and go for glory! In this episode, they reveal the biggest obstacles that are holding course creators back and preventing them from helping their ideal customers succeed!
If you're a course creator looking to overcome obstacles, Renata and Matteo are hosting a 5-Day Course Creators Challenge from June 22nd to June 27th, 2021. Go to https://www.naturalborncoaches.com/course to grab your spot now!
In this episode you'll hear:
Matteo and Renata identify the single biggest obstacle that will stop you from getting your own digital courses out into the world
The real reason why so many courses today fail
How to start giving entrepreneurs what they really need
The ways that imposter syndrome can show up in people, and how it's impacted each of them directly
Their thoughts on working together as partners and leveraging both of their strengths and weaknesses
QUOTES:
"Following everybody means following nobody because you start to do everything and nothing. Everybody finds a way to get to the mountains, but they have different ways to get there."
"There is always a space for somebody in the market, because there is always a way for you to flavor your offer in a way that you are going to be attractive for your tribe."
"97% of the courses fail because it is missing that accountability to help people to take action and help people get momentum."
"It's never wasted money, it's you learn, or you earn."
"Put yourself with a mentor, with a community that keep you accountable and shows you how much you can achieve if you just let yourself explore that possibility."
LINKS:
Register for the 5-Day Course Creators Challenge (June 22nd to June 27th, 2021)
Their Website, Facebook & Instagram
The Alter Ego Effect by Todd Herman
Natural Born Coaches is sponsored by Get It Together Masterminds! You'll get 9x the prospects to raise their hands and ask for more information from you when you have a risk reversal or guarantee in your business. Get it Together Masterminds will show you how to do it in a free report that they're now giving away at http://naturalborncoaches.com/riskreversal!
Learn A Unique Way of Doing Joint Ventures That Can Add 5 (or Even 6 Figures of Additional Revenue into Your Business Every Year —> http://flatfeejv.com/
Get the Coaches' Roadmap for Success (for Free) – Click Here