Subscribe: Apple Podcasts | RSS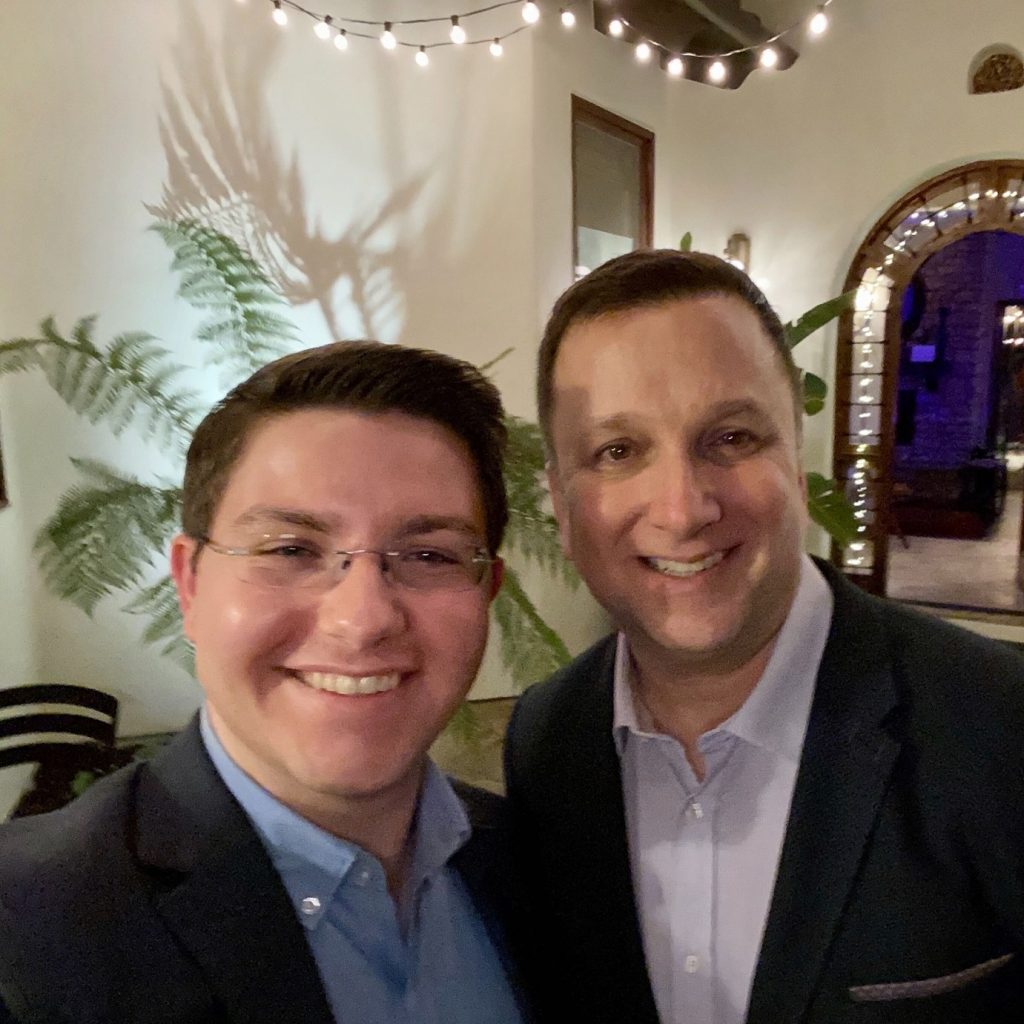 Today's guests help experts and thought leaders grow their impact, influence, and income through their online training, coaching, and events. I'm excited to be speaking with Lucas Garvin and Jim Hohl of Thought Leaders Institute, as they answer the age-old question in the coaching world of how to scale your business…without losing your soul!
You're not going to want to miss Lucas and Jim's FREE Training on Tuesday June 22nd, 2021 at 1pm EST! You can register now at https://www.naturalborncoaches.com/evergreen, and please note that there will be no replay available. See you there!
In this episode you'll learn:
Why many coaches have fears around scaling, and ways to identify what may be holding you back
How to let go of the "magic numbers" you want to reach, and what to focus on instead
The reasons that being upfront about who you can and can't serve will pay off for you and your clients in the long run
The biggest marketing lessons Lucas and Jim have learned in their careers
How evergreening your services can allow you to scale
What to do to start turning content creation into opportunity creation
Things to do before building a team and automating
QUOTES:
"Serving your clients is one of the important, fun and valuable things you get to do in your life and business."
"The way you serve your clients can allow you the freedom to have the kind of sales you want, the freedom to scale, the impact that you want, and to live the kind of life that you want."
"You don't want to bring in people that are misaligned with your values, so put your point of view out there. Be clear about who you are and what is important to you."
LINKS:
Register for the Free Training (Tuesday, June 22nd, 2021 at 1 pm EST)
Their Website
The Everything Store and Amazon Unbound by Brad Stone
Natural Born Coaches is sponsored by Get It Together Masterminds! You'll get 9x the prospects to raise their hands and ask for more information from you when you have a risk reversal or guarantee in your business. Get it Together Masterminds will show you how to do it in a free report that they're now giving away at http://naturalborncoaches.com/riskreversal!
Learn A Unique Way of Doing Joint Ventures That Can Add 5 (or Even 6 Figures of Additional Revenue into Your Business Every Year —> http://flatfeejv.com/
Get the Coaches' Roadmap for Success (for Free) – Click Here