Subscribe: Apple Podcasts | RSS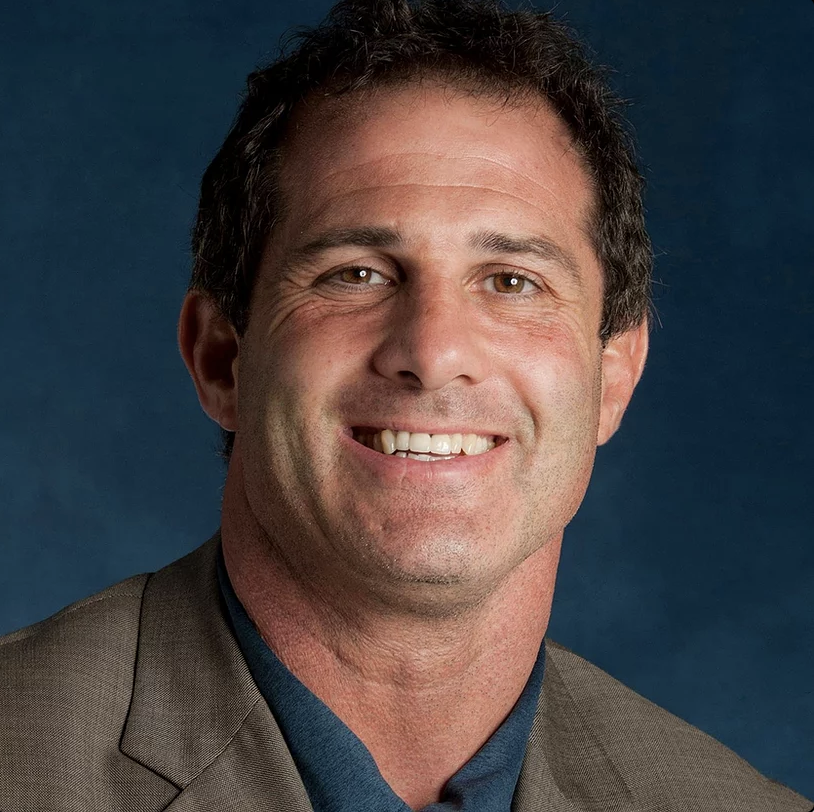 Mike Hartman is the owner and founder of the Hartman.Academy, and a former professional athlete who overcame the odds and fought his way through many hardships. Mike didn't just make it to the NHL, but he has been a part of championship teams at every level in his 17-year professional career. He has also worked with Team USA to help America's athletes reach the pinnacle of their sport.
In this episode you'll learn:
Mike's amazing journey to the professional hockey in the NHL
The value of relationships, and how they served him well in both hockey and entrepreneurship
What Mike says really got his name etched on the Stanley Cup
Highlight of the principles of Think and Grow Rich, and how they apply to coaching
How he transitioned from a career in hockey to founding his own academy
His philosophy and thoughts on work/life balance
QUOTES:
"Life is built on relationships. I have great relationships, and I try to be a team player and I did everything I could for the team."
"If you don't see yourself living your dream, nobody else will."
"My passion is around mindset, but more on the healthy side. That is what's the Hartman.Academy is all about."
"My passion is helping people and giving back to what mentors gave me in the past."
LINKS:
Mike's Podcast & Free Resources
Email Mike for his Free E-Learning Course
Play Hungry by Pete Rose
Think and Grow Rich by Napoleon Hill
Natural Born Coaches is sponsored by Get It Together Masterminds! You'll get 9x the prospects to raise their hands and ask for more information from you when you have a risk reversal or guarantee in your business. Get it Together Masterminds will show you how to do it in a free report that they're now giving away at http://naturalborncoaches.com/riskreversal!
Learn A Unique Way of Doing Joint Ventures That Can Add 5 (or Even 6 Figures of Additional Revenue into Your Business Every Year —> http://flatfeejv.com/
Get the Coaches' Roadmap for Success (for Free) – Click Here