Subscribe: Apple Podcasts | RSS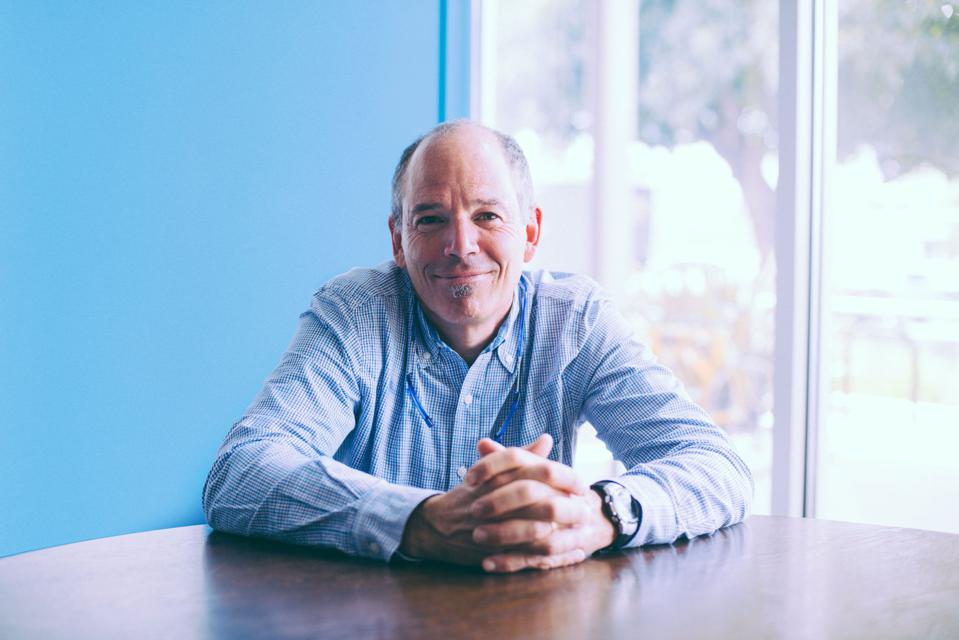 Marc Randolph is a veteran Silicon Valley entrepreneur, advisor, and investor. As co-founder and founding CEO of Netflix, he laid much of the groundwork for a service that's grown to 150 million subscribers, and fundamentally altered how the world experiences media. In this fascinating conversation, Marc shares some of the lessons that he has learned on his journey, and there's a good chance that there's a nugget or two of wisdom here that you can apply to your own coaching business!
In this episode you'll learn:
The amazing story of Netflix, Blockbuster and Amazon…
Why you should be discovering what you are good at and what brings you joy
The real reasons Marc left Netflix to further his mentoring career
His mentoring journey and how he built his business based on commitment via equity
Ways to start seeing the progress in the person, not just the company
His mentoring style, plus how he now incorporates that into his podcast
QUOTES:
"If success means anything, it is being able to pick and choose what you do."
"For me, success as a mentor is not necessarily if the company succeeds"
"The most valuable thing you can do, especially as a mentor, is to be honest."
LINKS:
His Book, That Will Never Work
Find Marc on Clubhouse
No Rules Rules: Netflix and the Culture of Reinvention by Reed Hastings & Erin Meyer
Natural Born Coaches is sponsored by Get It Together Masterminds! You'll get 9x the prospects to raise their hands and ask for more information from you when you have a risk reversal or guarantee in your business. Get it Together Masterminds will show you how to do it in a free report that they're now giving away at http://naturalborncoaches.com/riskreversal!
Learn A Unique Way of Doing Joint Ventures That Can Add 5 (or Even 6 Figures of Additional Revenue into Your Business Every Year —> http://flatfeejv.com/
Get the Coaches' Roadmap for Success (for Free) – Click Here