Subscribe: Apple Podcasts | RSS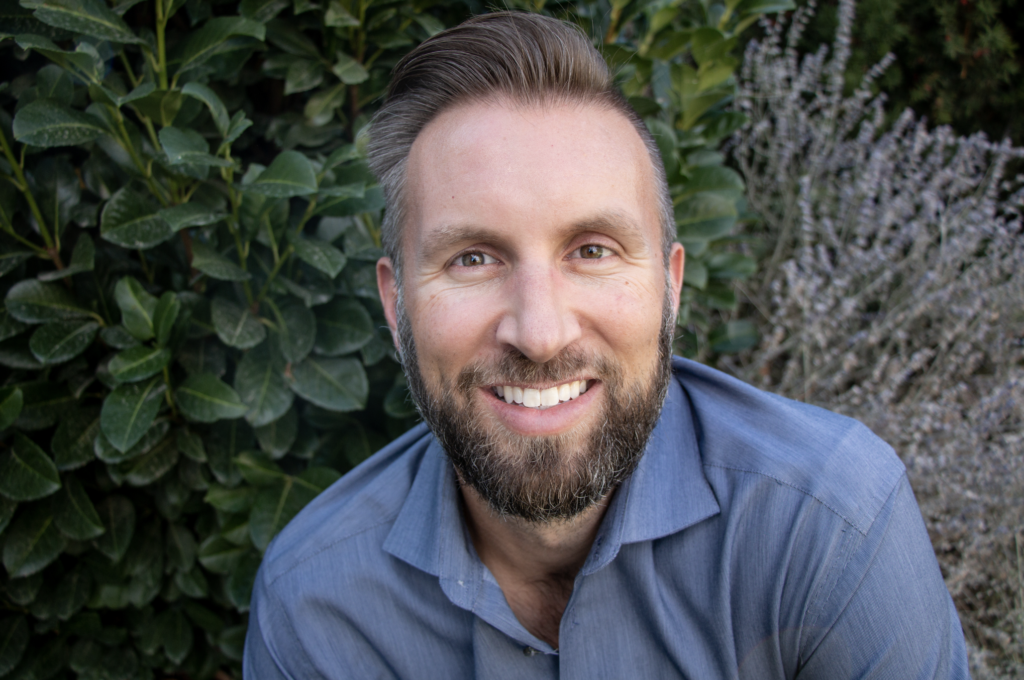 Leo Kanell is an entrepreneur, author, speaker, father and husband. He and his teams have provided over half a billion in funding for thousands of startups, entrepreneurs and small business owners across the country. Founder of 3 multi 7 figure businesses, Leo has worked in the trenches to build organizations. He is currently the Founder of 7 Figures Funding, 7Figures.com, Identity Insured, Soft Pull Credit and the 7 Figures Club Podcast. wakeboard in the summer and snowbard in the winter.
Leo is sharing more incredible tips and strategies for coaches during a special FREE Training happening Tuesday, May 11th, 2021! Grab your spot now at https://www.naturalborncoaches.com/funding.
In this episode you'll learn:
The most common objection coaches hear from prospects, and how Leo's company eliminates this major hurdle for coaches and their clients
How (and why) he developed what he refers to as a "funding marketplace"
Requirements of 7 Figures Funding and who they can serve
Leo's entrepreneurial journey and the way he built this company based on serving potential clients and allowing them to grow their businesses
QUOTES:
"Our job is to provide the very best financing and funding options to business owners and small business owners. Startups who need funding, they need financing to be able to get their business off the ground."
"For a new business, with venture capital and private equity and SBA loans, really less than 5% of startups are going to actually qualify for that type of funding."
"When [coaches] can offer funding as a tool it takes the pressure off of them. It takes the pressure off of the coach."
"We want to work with business coaches who are really delivering value and who really care about giving their clients the results that they want."
LINKS:
Register for Leo's FREE Training
His Website, 7Figures.com & 7FiguresFunding.com
Leo's Podcast
10X Growth Con (Grant Cardone)
ClickFunnels (Russell Brunson)
Natural Born Coaches is sponsored by Get It Together Masterminds! You'll get 9x the prospects to raise their hands and ask for more information from you when you have a risk reversal or guarantee in your business. Get it Together Masterminds will show you how to do it in a free report that they're now giving away at http://naturalborncoaches.com/riskreversal!
Learn A Unique Way of Doing Joint Ventures That Can Add 5 (or Even 6 Figures of Additional Revenue into Your Business Every Year —> http://flatfeejv.com/
Get the Coaches' Roadmap for Success (for Free) – Click Here