Subscribe: Apple Podcasts | RSS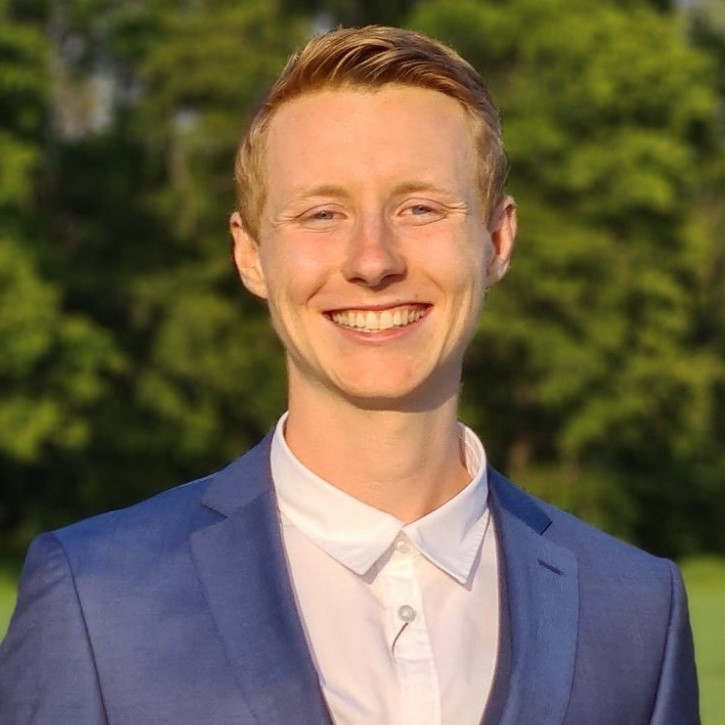 In today's special episode I'm talking with Colin Dingelstad, the founder of the Facebook Group, The Coaching Nation! Colin reveals their new age marketing approach to help coaches scale beyond $10k/month, and best of all, he shares how coaches can turn their business into something that is fully automated.
You can join The Coaching Nation at http://thecoachingnation.com/, and watch for more exciting stuff from Colin soon in my Facebook Group, The Coaching Jungle. If you're not a member yet, we'd love to see have you and you can join at http://thecoachingjungle.com/!
In this episode you'll learn:
How Colin built his "dream team" and is shaking up the marketing industry each and every day
The hurdles he has faced being a young businessperson in the online space
The way Colin built his fully automated business with the help of the world-class people that he learns from
How he puts work into growing and nurturing his online community, and why he shares so freely in his group
QUOTES:
"I realized that I started creating this gift of breaking things down at a really deep and microscopic level."
"If you are not so focused on getting as much money as you can, and you just focus on the quality of your life, decisions become much easier."
"People are kind of like portals, so just step into their reality. I can experience new things, but they can also open up an infinite amount of new portals of people that you can connect with."
LINKS:
Colin's Facebook Group, The Coaching Nation
His LinkedIn
Natural Born Coaches is sponsored by Get It Together Masterminds! You'll get 9x the prospects to raise their hands and ask for more information from you when you have a risk reversal or guarantee in your business. Get it Together Masterminds will show you how to do it in a free report that they're now giving away at http://naturalborncoaches.com/riskreversal!
Learn A Unique Way of Doing Joint Ventures That Can Add 5 (or Even 6 Figures of Additional Revenue into Your Business Every Year —> http://flatfeejv.com/
Get the Coaches' Roadmap for Success (for Free) – Click Here