Subscribe: Apple Podcasts | RSS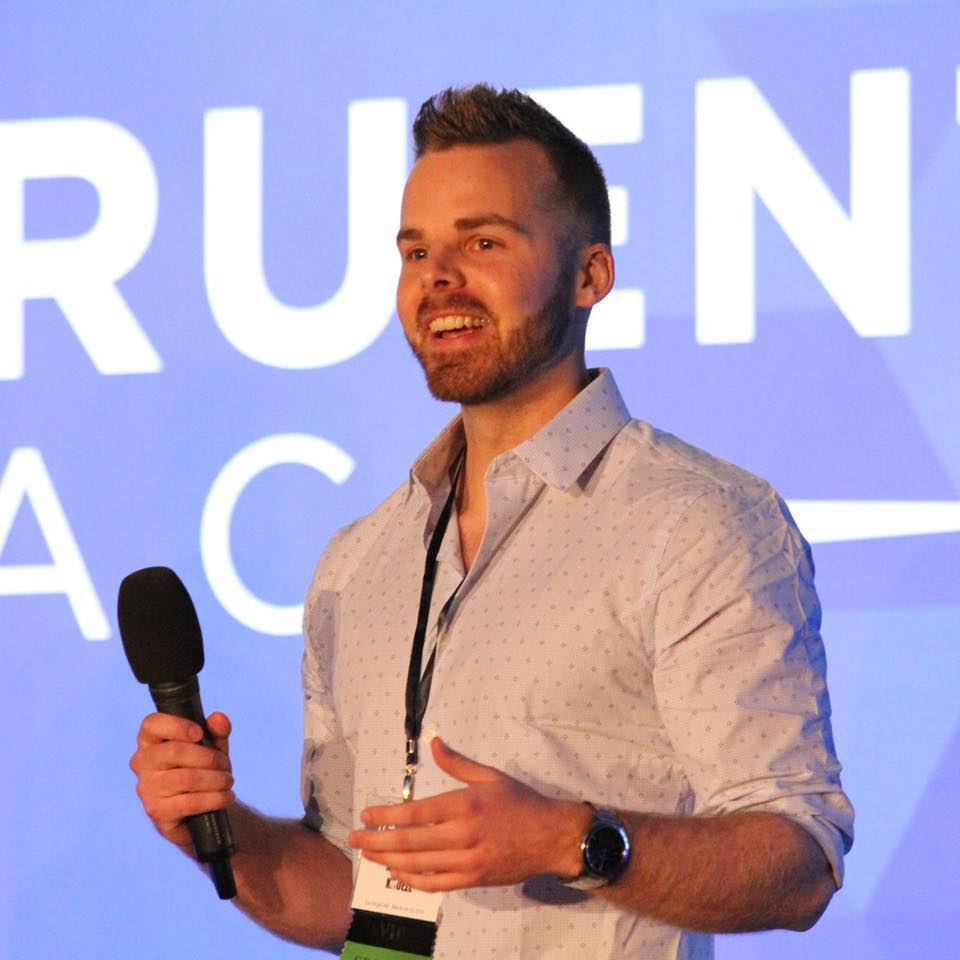 Andrew Kroeze, along with The Tribe of Buyers Team, have created the highly successful 7-Figure CEOs private Facebook Group, a community for established and aspiring online coaches to connect, collaborate, and share the latest online strategies. Today he shares more about 7FCEO, and his organic strategy for growing a coaching business!
You can register for Andrew's free training happening on Tuesday, March 30th, 2021, at https://www.naturalborncoaches.com/tribe. See you there!
In this episode you'll learn:
How Andrew gained the momentum and traction to start and grow his own coaching business
What strategies to use at different stages when it comes to paid versus organic marketing
The way he became a contributor to organically build his business
The four things you need to know about your perspective client to before getting on a sales call
The three stages of traction (and how to correlate them with your offers)
What Andrew did to grow his Facebook Group to 14,000 members organically
His tips for monetizing your Facebook Group, and more…
QUOTES:
"I realized the purpose of my business was to create human connection through Facebook Groups."
"Focus is the name of the game, and simplicity scales. When we try to make things too complex it tends to fall apart."
"If you have one market, one traffic source, one offer, that is the easiest way to scale a business initially."
LINKS:
Register for Andrew's Free Training
His Facebook Group & Instagram
Natural Born Coaches is sponsored by Get It Together Masterminds! You'll get 9x the prospects to raise their hands and ask for more information from you when you have a risk reversal or guarantee in your business. Get it Together Masterminds will show you how to do it in a free report that they're now giving away at http://naturalborncoaches.com/riskreversal!
Get the Coaches' Roadmap for Success (for Free) – Click Here