Subscribe: Apple Podcasts | RSS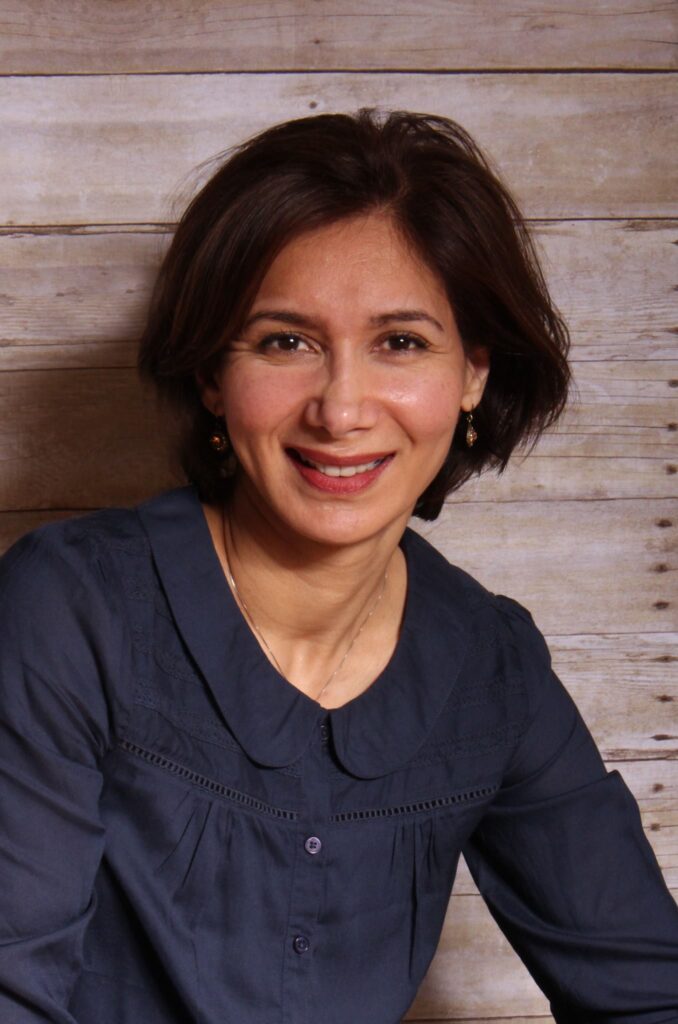 How would you like to blast through procrastination, and whatever it is that is holding you back? Nina Cooke is a coach for business owners who have internal blocks around growing their business, and she shares her expertise today!
Nina's superpower is DIGGING DEEP to find the root cause of why they're struggling, and then showing them how they can clear out their resistance. Her goal is to have them charge their value, serve a wider and deeper audience, and have easier relationships.
In this episode you'll learn:
Nina's journey to self-confidence and the way she was introduced to the concept of limiting beliefs

How to begin identifying the blocks that are holding you back from connecting with your truth 

Why despite the fact that you can see results quickly, mindset work is lifelong work that needs consistency

What the "mindset experiment" is all about

How Nina handles critics online and a reframe you can use too
QUOTES:
"All our suffering comes from the meanings we attach to events in our lives."
"If we want to turn the tide then we have to put some willpower and some work into it."
"Awareness is the first step and the more you can sharpen that tool and become really aware of your thinking, you will become very good at starting to question those so-called truths."
LINKS:
Little Voice Mastery by Blair Singer 
The Millionaire Mindset Score Card  
Natural Born Coaches is sponsored by Get It Together Masterminds! You'll get 9x the prospects to raise their hands and ask for more information from you when you have a risk reversal or guarantee in your business. Get it Together Masterminds will show you how to do it in a free report that they're now giving away at http://naturalborncoaches.com/riskreversal!
Get the Coaches' Roadmap for Success (for Free) – Click Here
Join The Coaching Jungle Mastermind!