Subscribe: Apple Podcasts | RSS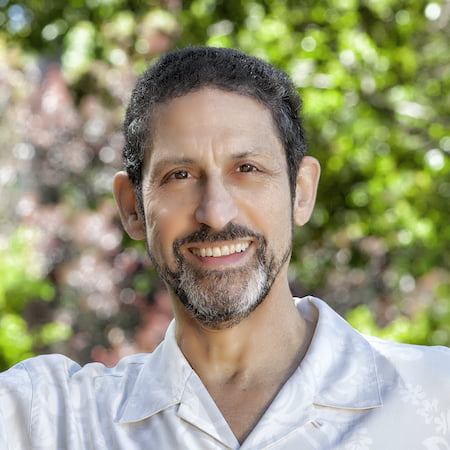 Lion Goodman is the creator of the Clear Beliefs Method. He has taught this methodology to more than 400 practitioners around the world and has coached executives, business owners, entrepreneurs and mental health practitioners for more than 40 years. Lion is a Professional Certified Transformational Coach, a subconscious pattern detective, and an effective healer of long-term conditions where beliefs are at the core.
If you'd like to learn more about clearing your clients' limiting beliefs, go to https://www.naturalborncoaches.com/beliefs to register for Lion's free training happening Tuesday, March 9th, 2021 at 1 pm EST!
In this episode you'll learn:
What to know about our early formed paradigms about the world and ourselves
How we can start Learning to clear the past
What beliefs are and where they come from
An overview of the Clear Beliefs Method and the Body Wisdom Process
A look at his free training on how to find your core beliefs and how the Body Wisdom Process can be applied
QUOTES:
"The reason it works so well is because it creates transformation, not just information."
"When I talk about beliefs I am not talking about a mental construct, but rather the infrastructure of the human mind."
"Beliefs are experiences that form conclusions, and those conclusions are what we call beliefs."
LINKS:
Register for Lion's Free Training!
Clear Beliefs Coaching Training
Natural Born Coaches is sponsored by Get It Together Masterminds! You'll get 9x the prospects to raise their hands and ask for more information from you when you have a risk reversal or guarantee in your business. Get it Together Masterminds will show you how to do it in a free report that they're now giving away at http://naturalborncoaches.com/riskreversal!
Get the Coaches' Roadmap for Success (for Free) – Click Here
Join The Coaching Jungle Mastermind!