Subscribe: Apple Podcasts | RSS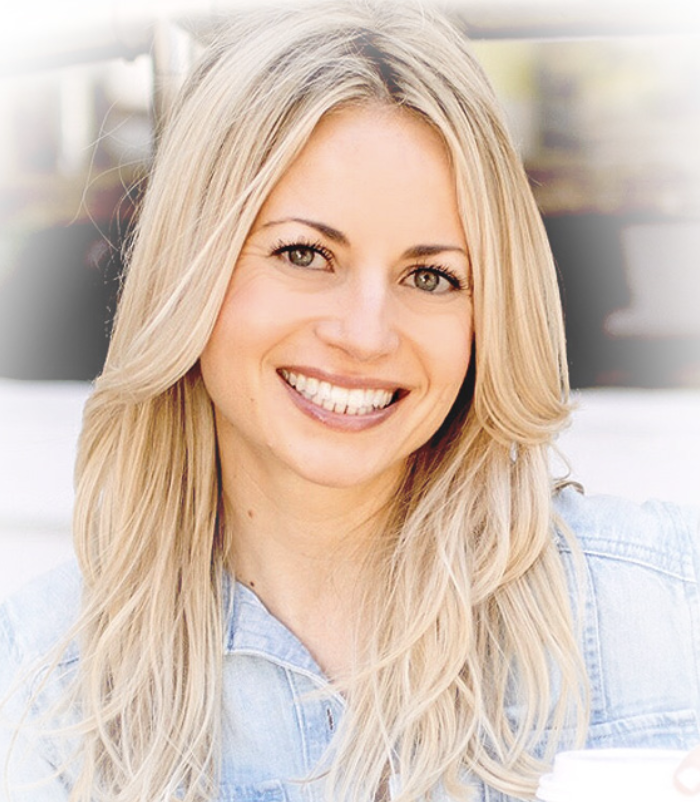 Kim Argetsinger helps high-achieving, passion-driven entrepreneurs, creatives, and coaches get (and stay) out of their own way, simplify their strategy and stop hiding in plain sight, so they can take up space like a boss, smash through mindset and income ceilings, and make more money doing what they love.
She's combined her years of coaching experience, background in psychology, business, marketing & sales know-how, love of learning, and unique career history with her intuition and empathy to create her signature compassionate, yet strong, no BS style of coaching.
In this episode you'll learn:
How Kim schedules her content in a way that builds relationships with her audience
What kind of posts she prefers to use for maximum engagement
Her thoughts on building and managing a Facebook group
Kim's email marketing strategy, why consistency is critical for coaches and much more!
QUOTES:
"I think people get used to and expect you to show up at a certain time when you always do show up at the same time"
"Most of us as coaches want someone who we're building a relationship with, and it's quality over quantity."
"There's this fascinating thing we do where we expect our business to give us all of our emotional fulfillment, the way we might get it in a relationship, which is not healthy."
LINKS:
Kim's Website, Instagram & Facebook Group
Email Marc for Ad Headlines Document Mentioned
Mastery by Robert Greene
Natural Born Coaches is sponsored by Get It Together Masterminds! You'll get 9x the prospects to raise their hands and ask for more information from you when you have a risk reversal or guarantee in your business. Get it Together Masterminds will show you how to do it in a free report that they're now giving away at https://www.naturalborncoaches.com/riskreversal!
Get the Coaches' Roadmap for Success (for Free) – Click Here
Join The Coaching Jungle Mastermind!