Subscribe: Apple Podcasts | RSS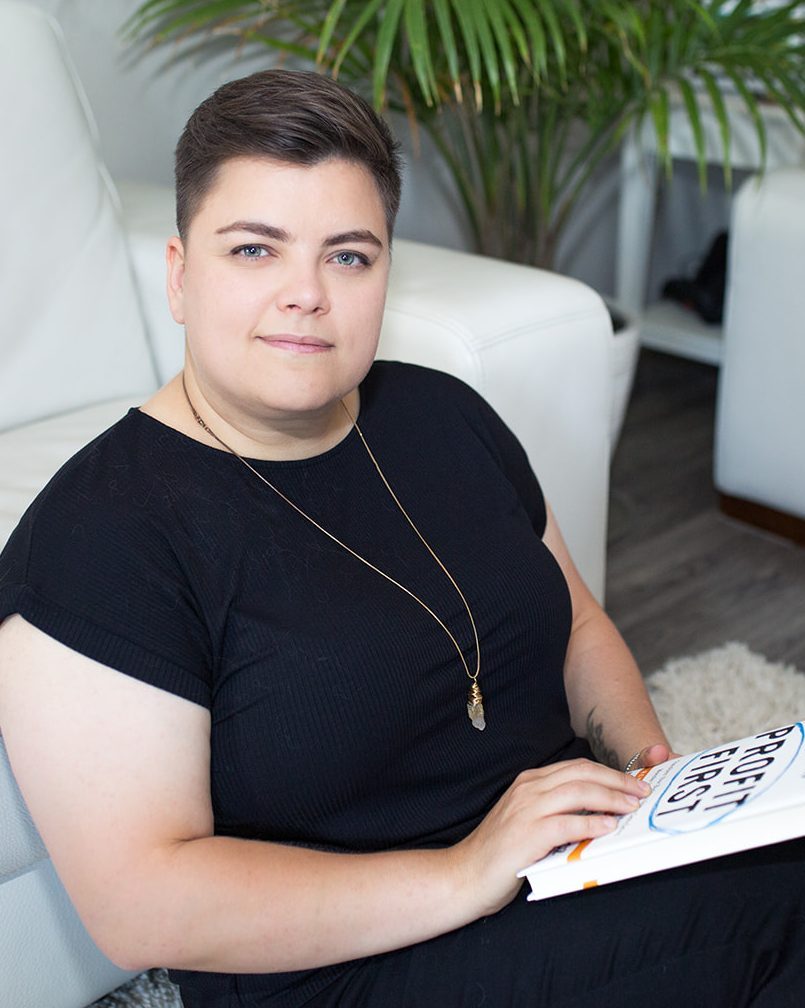 Kat Halushka's true passion is helping entrepreneurs start and grow a business that supports the lifestyle they desire. She can see people's potential before they even believe they have any, and she uses that to help them create a high impact life and business. In the last 2 years Kat has been on over 200 stages and generated over 1 million dollars of revenue through these stages, and in this episode she reveals how you too can get coaching clients from the stage, whether it be at an in-person or virtual event!
Kat will be sharing more great strategies for coaches on Thursday, February 11th, 2021 at 1 pm EST. To register for this free training go to  https://www.naturalborncoaches.com/more!
In this episode you'll learn:
How the Profitable Impact Academy started, what it stands for
Some ways you can translate the energy from an in-person event to a virtual one
What to consider when balancing giving value and selling your products and services
The magic that can happen when you start meeting your clients where they are
QUOTES:
"We are true believers that we can always find a way to make it even better."
"I don't like fluff, and I don't like filler. I am a cut to the point and tell me exactly what to do kind of gal, and that's what I try to create for my clients too."
"You have to make sure you have those layers within your business to meet the clients at their level."
LINKS:
Register for Kat's Free Training
Facebook Page (and Testimonials)
Natural Born Coaches is sponsored by Get It Together Masterminds! You'll get 9x the prospects to raise their hands and ask for more information from you when you have a risk reversal or guarantee in your business. Get it Together Masterminds will show you how to do it in a free report that they're now giving away at http://naturalborncoaches.com/riskreversal!
Get the Coaches' Roadmap for Success (for Free) – Click Here
Join The Coaching Jungle Mastermind!