Subscribe: Apple Podcasts | RSS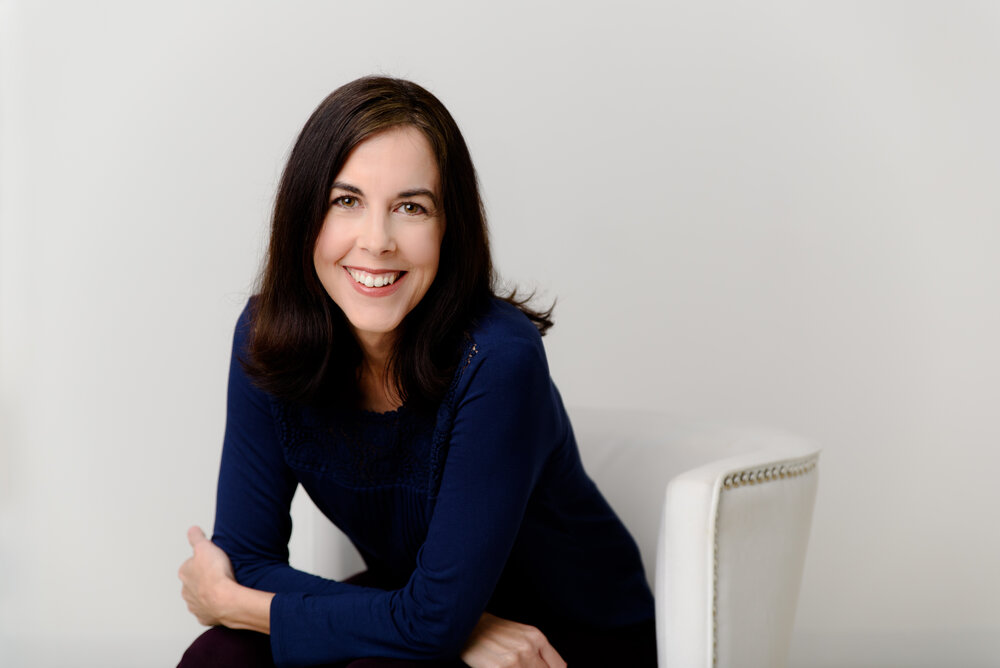 As a writing coach and founder of the Stories That Sell Mastermind, Deborah Ager guides entrepreneurial leaders to have more impact and influence by writing their own personable and high-quality content. She combines her experience with teaching creative writing at university, her professional coaching education, and her practical marketing knowledge to help her clients feel more joyful with the writing process.

Her clients appreciate her literary eye and say her copywriting and marketing experience helps them avoid common pitfalls, making it faster and easier for them to get clients and inspire and educate their audiences.

Her writing has appeared in The Week, The Tablet, Narratively—and in books published by McGraw Hill and Pearson. Oxford University Press included two of her poems in the GCSE test booklets used by high schoolers across the UK. The literary magazine she founded, 32 Poems Magazine, is carried in libraries at Harvard, Yale, Brown, and others.

In her spare time, you may find her cheering for the US Women's National Soccer Team, hiking the trails near Washington, DC, or dreaming of kayaks. Find out more or join her next free anti-boring content roundtable at: http://radiantmedialabs.com/roundtable
In this episode you'll learn:
How (and why) Deborah became a writing coach and trainer
What to consider about writing when coming from the corporate world
Deborah's own writing process, and why the concept of your "Ideal Paying Client" is so important
Her best tips for beating writers' block and the hesitation to hit "publish"
What to be mindful of when reading the content of others
How to stand out on LinkedIn and other online platforms
QUOTES:
"It's through that process of trying and doing things that you will become better [at writing] in time."
"I think that the important thing is figuring out what works best for you, but also definitely scoop up lots of ideas from what other writers do."
"On LinkedIn, Instagram or Facebook there's always these levers you can pull to make it work, but at the heart of it all are the words that you are writing. It's really important to write those words that are going to connect with your audience."
LINKS:
Deborah's Free 5-Day Writing Sprint & Monthly Roundtable
The Artist's Way by Julia Cameron
On Writing by Stephen King
Gift from the Sea by Anne Morrow Lindbergh
The Tiger Rising by Kate DiCamillo
The War of Art by Steven Pressfield
The Alter Ego Effect by Todd Herman
Natural Born Coaches is sponsored by Get It Together Masterminds! You'll get 9x the prospects to raise their hands and ask for more information from you when you have a risk reversal or guarantee in your business. Get it Together Masterminds will show you how to do it in a free report that they're now giving away at http://naturalborncoaches.com/riskreversal!
Get the Coaches' Roadmap for Success (for Free) – Click Here
Join The Coaching Jungle Mastermind!