Subscribe: Apple Podcasts | RSS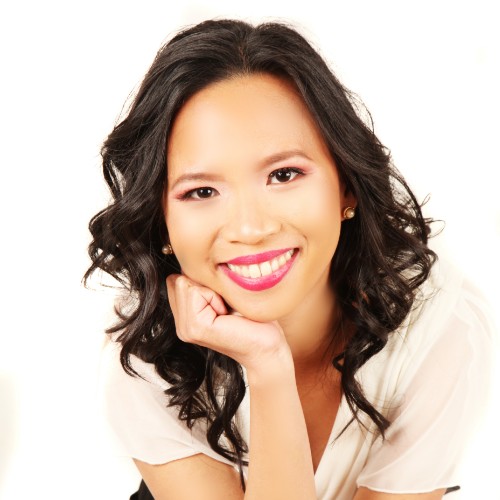 Emee Estacio helps coaches, consultants and business owners expand their reach with a #1 Best-Selling Book on Amazon!
If you'd like to hear more join Emee on Thursday, January 7th, 2021 at 1 pm EST as she teaches the 3 biggest book launch mistakes (and how to ensure your book becomes a #1 best-seller on Amazon in 2021)! To reserve your spot now, go to https://www.naturalborncoaches.com/booklaunch.

In this episode you'll learn:
Why Amazon is really a search engine – and the ways to do your keyword research to maximize its effectiveness
Tips for identifying your Amazon category
Book promotion services to help coaches and consultants reach that coveted #1 spot
A sneak peek of Emee's upcoming book launching strategy webinar
And more!
QUOTES:
"Especially for coaches, getting to number one best-seller on Amazon is a really great way to elevate your expert status and to attract new audiences."
"We have the accountability, we have the support, and I do give honest feedback to my students."
"Probably the most important strategy is that you need to launch with a strategy. Don't just hit the publish button, cross your fingers and hope for the best."
LINKS:
Register for Emee's Live Webinar (Thursday, January 7th at 1pm EST)
Her Book, The Imposter Syndrome Remedy
Emee's Facebook Group & LinkedIn
Natural Born Coaches is sponsored by Get It Together Masterminds. You'll get 9x the prospects to raise their hands and ask for more information from you when you have a risk reversal or guarantee in your business. Get it Together Masterminds will show you how to do it in a free report that they're now giving away at http://naturalborncoaches.com/riskreversal!
Get the Coaches' Roadmap for Success (for Free) – Click Here
Join The Coaching Jungle Mastermind!