Subscribe: Apple Podcasts | RSS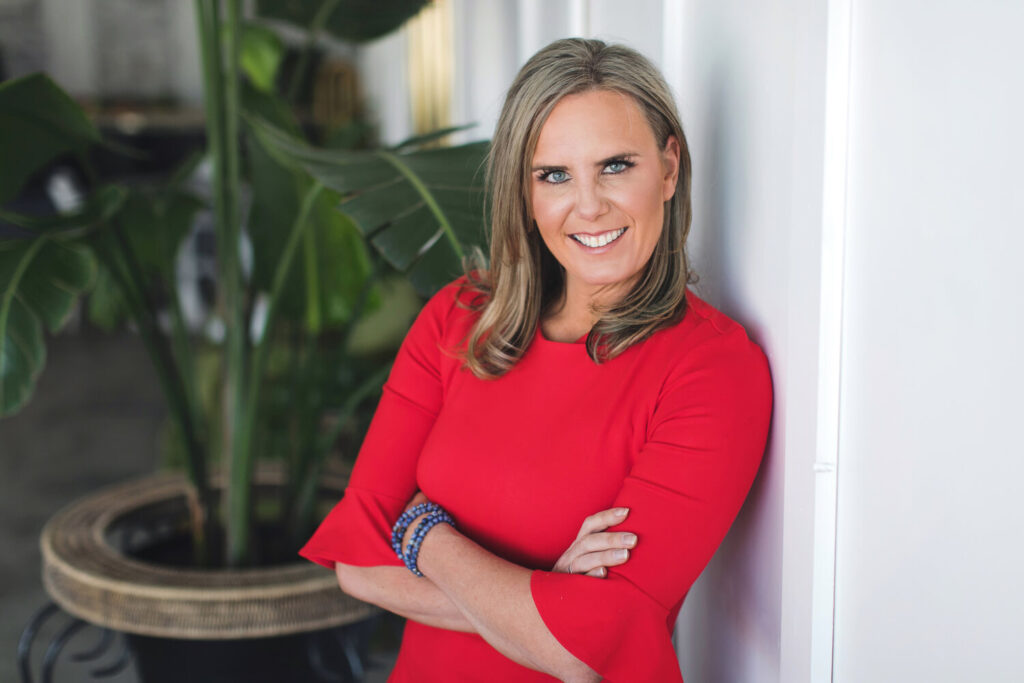 Heather Hammerstedt MD MPH, is a board-certified lifestyle medicine physician and CEO of Wholist, a small company built on big dreams and a collection of varied top notch health and wellness experiences and education. They believe in evidence, education, and empowerment for life-changing health transformation.
Heather is also an avid educator and hosts the Curate Your Health podcast, and in this episode she reveals how Wholist is breaking the mold of health care!
In this episode you'll learn:
How we can all become more aware that our bodies need more during these challenging times
Ways to adopt a new lifestyle, and then how to schedule yourself into it
Why you get the dreaded "afternoon slump" – plus how to fuel yourself the right ways to avoid it
Her thoughts on smart phone addiction, and so much more!
QUOTES:
"Create a life for yourself that you can sustain and feels enjoyable and healthy, that you'll want to continue doing."
"Life might not be the same as it was before, but it turns out that might be a good thing."
"We're all givers and servers, and so to be a coach means that you're thinking about someone else's needs more than yourself."
LINKS:
Her Instagram, Facebook & YouTube
Choice Architecture by Avani Parikh
F*ck Your Feelings by Ryan Munsey
Want to generate 10-15 warm, qualified referrals a week into your business? Get your free guide on how to implement the 9 accelerators into your business today at http://www.naturalborncoaches.com/referrals!
Get the Coaches' Roadmap for Success (for Free) – Click Here
Join The Coaching Jungle Mastermind!