Subscribe: Apple Podcasts | RSS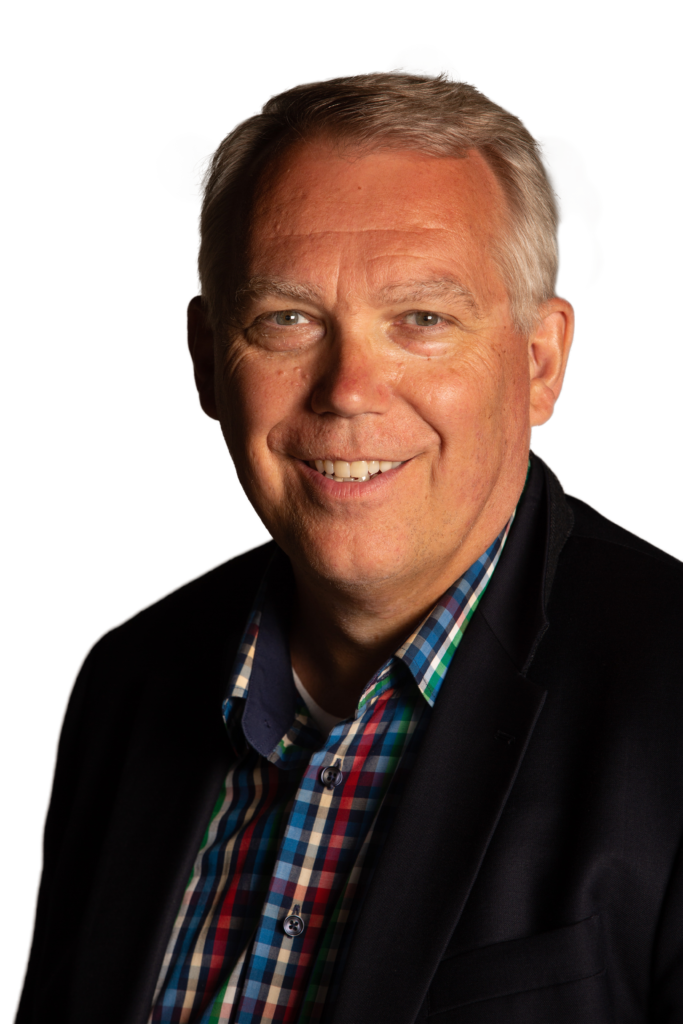 Entrepreneurs hire Tom Matzen to build 7-figure authority businesses for them fast, because most are so busy wearing all the hats in their business. Most are overwhelmed about how to get it done fast (doing things they don't love), and frankly are often quite poor at, so Tom and his team help them by doing a complete Run For You service that creates high-ticket programs, finds the ideal clients, and converts them to sales.
Tom has started some 82 businesses of his own and he has made more mistakes on his own businesses already than most people make in a lifetime. He has made and lost millions, several times over (11 of his businesses grew to 7-figures or more)!
More importantly, his personal coaching clients have generated more than one hundred million in sales in dozens of industries. As an international best-selling author and seminar presenter he has been able to share his message of business success & failure to more than 100,000 people on 4 continents.

You can register today for Tom's Master Class, happening Tuesday November 24th, 2020 from 4 PM – 7 PM EST at https://www.naturalborncoaches.com/10newclients.

In this episode you'll learn:
The history behind Entrepreneur Empowerment Institute and Embark Million Dollar Authority Partnership
More on traditional webinars, and why after a decade of having incredible success Tom changed his format
Breaking down the format of a Master Class, and what to consider in terms of the technology used in one
The way that replays can add tremendous value to your Master Class
A sneak peek into Tom's upcoming Master Class – and more!

QUOTES:
"We teach authority entrepreneurs to package their wisdom and knowledge, create high-tickets programs that guarantee results for their clients, and build 7 and 8-figure movements around it."
"What we have learned is the more valuable you make the free content and the more thorough you make the free content, the higher it converts to a paid offer."
"Our goal is to sell to 100% of the people that it is a perfect fit for and 0 percent of everyone else. We often talk people out of our program, because it is not a good fit for them."
LINKS
Register for Tom's Masterclass (Tuesday, November 24th, 2020 from 1 pm – 4 pm EST)
Entrepreneur Empowerment Institute
Embark Million Dollar Authority Partnership
Want to generate 10-15 warm, qualified referrals a week into your business? Get your free guide on how to implement the 9 accelerators into your business today at https://www.naturalborncoaches.com/referrals!
Get The Coaches' Roadmap For Success for Free – Click Here
Join The Coaching Jungle Mastermind!