Subscribe: Apple Podcasts | RSS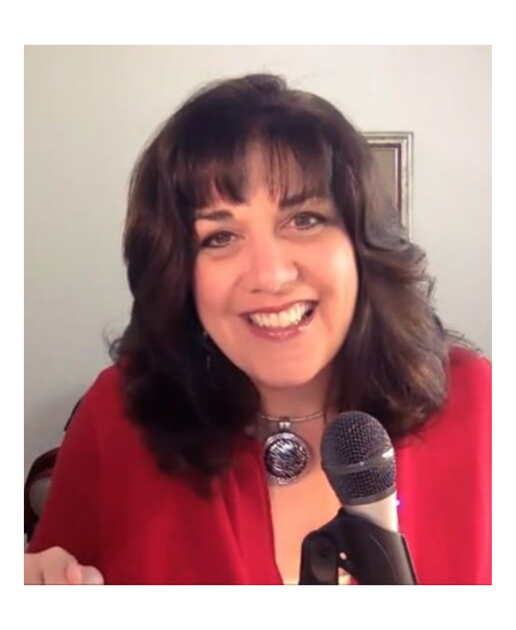 For 12 years, Meg Rentschler has been teaching and mentoring professionals who are drawn to the power of the process of coaching. Her belief is that coaching is not just a profession, but a way of thinking, being and doing, weaves into everything she teaches. When we approach life with more curiosity, less judgement and a true belief in each person's unique value, we can make amazing things happen.

The STaR Coach Show originated from Meg's desire to help coaches learn from those who have walked the path before them, to connect coaches with trusted resources, to support their journey in building and growing businesses, and to challenge them to continually grow in confidence and competence in their skills.
In this episode you'll learn:
Meg's background as a psychotherapist, and why she ultimately decided to get into executive coaching
The patterns she started noticing that her clients were having in their workplaces
What are the real differences between therapy and coaching
Some of the main things that are holding people back right now
Why it shouldn't always be about you…
How to get past those big limiting beliefs, such as negative self-talk and imposter syndrome
Meg's "golden nugget" of advice when it comes to shattering your upper limits and limiting beliefs
QUOTES:
"We fall into patterns of thinking, without knowing that we have fallen into those patterns. They're so natural, so automatic, that they can put a lid on us without us being aware that we're working in that box."
"Let go of the attachment to the money and to the business, and get curious about what your client needs."
"When we focus on imposter syndrome, we focus on the lack. We're focused on how we don't feel like we measure up."
"When we can get out of our own way and out of our performance anxiety, that's when we bring more value."
LINKS
Her Facebook, Instagram & LinkedIn
The Big Leap by Gay Hendricks
The Alter Ego Effect by Todd Herman
The Feeling Good Handbook by David D. Burns, MD
Want to generate 10-15 warm, qualified referrals a week into your business? Get your free guide on how to implement the 9 accelerators into your business today at https://www.naturalborncoaches.com/referrals!
Get The Coaches' Roadmap For Success for Free – Click Here
Join The Coaching Jungle Mastermind!