Subscribe: Apple Podcasts | RSS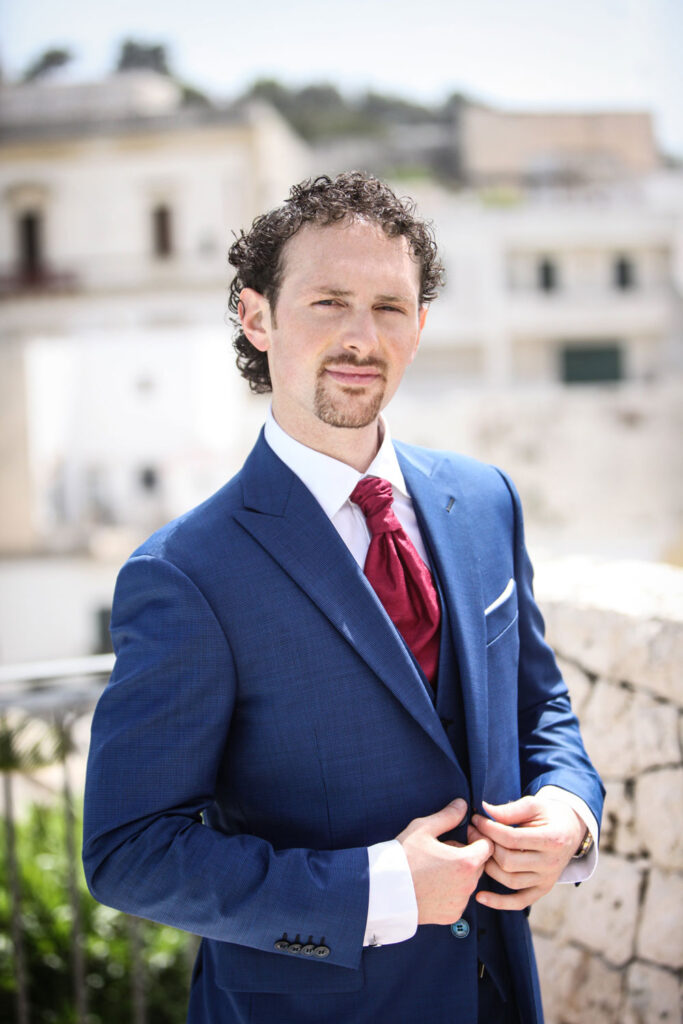 Simone Vincenzi, known as The Experts Strategist, is the co-founder of GTeX, Forbes and Huffington Post contributor, TEDx speaker, host of the podcast Explode Your Expert Business, author of 3 life-changing books. He is passionate about turning experts into authorities using his signature EXPLODE YOUR EXPERT BIZ programs. Every year he speaks in front of more than 5,000 business leaders, which included sharing the stage with Les Brown, Dr John DeMartini, Trent Shelton and many more.
He has also organized over 170 events, including Gary Vee speaking from York Hall boxing ring. Following his passion for making an impact on the younger generation, he also partners with the largest youth organizations in the UK, helping them deliver more effective courses and training.
To register for Simone's and Michelle's free training and to learn the top 4 strategies to get known in your niche, happening Thursday October 29th, 2020 at 1 pm EST, go to https://www.naturalborncoaches.com/attraction.
In this episode you'll learn:
How Simone's career started in the restaurant industry and some lessons this experience taught him
The way he became a life coach and speaker, and then transitioned to what he does today
Some obstacles Simone overcame while growing his business to multi-6 figures
The key turning point that took him to a place of success
Connection strategies, relationship-building and a lot more!
QUOTES:
"I didn't need to be good just at the coaching game, but I needed to be good at the business game."
"We really focused on getting out there, being known, building our authority and creditability, in particular so that other people could see what we could provide."
"What they teach you with a coaching qualification is the skill of coaching, but it is not the business of coaching."
"Visibility and building a profile is not a luxury right now, but it is a necessity."
LINKS:
Register for Simone's and Michelle's Free Training (Thursday, October 29th, 2020 at 1 pm EST)
Want to generate 10-15 warm, qualified referrals a week into your business? Get your free guide on how to implement the 9 accelerators into your business today at http://www.naturalborncoaches.com/referrals!
Get The Coaches' Roadmap For Success for Free – Click Here
Join The Coaching Jungle Mastermind!