Subscribe: Apple Podcasts | RSS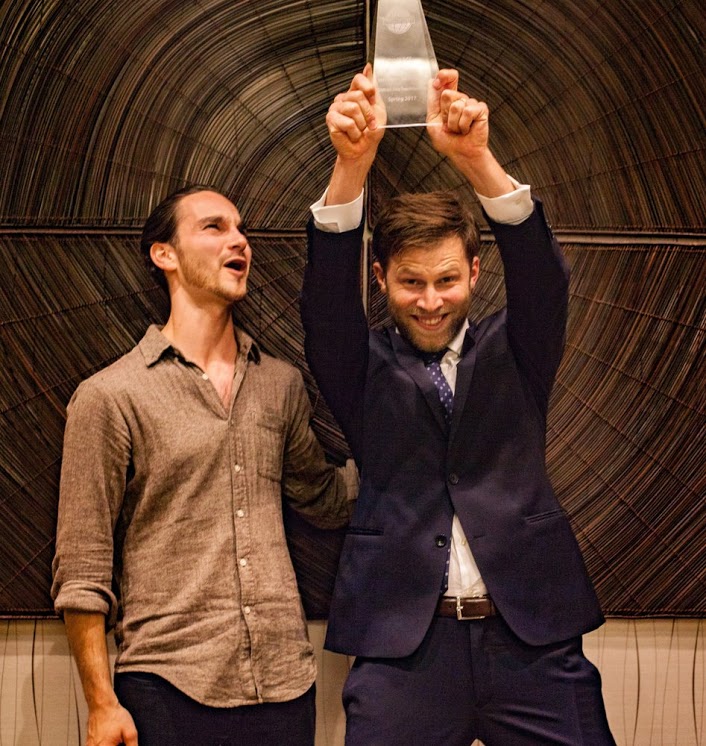 Michael Gendler and Tristan de Montebello founded UltraSpeaking in 2017 and have since coached the world's top athletes, creatives, leaders, and entrepreneurs to speak more effectively in the moments that matters most. In 2019, Tristan and Michael launched Speak Before You Think!™, a collection of speaking games to help people speaker better in high-stakes scenarios. They do most of their coaching together in Los Angeles, CA. 
In this episode you'll learn:
The magic that happens when we take the "thinking brain" out of speaking
How fast you can really build these processes in your brain
Ways to start compressing thinking time through the analogies game, and what the rapid fire version is all about
What they've done to make the game more accessible to everyone during the pandemic
Why they believe that speaking and curating content is a very different process
QUOTES:
"A lot of this is based on confidence and trust in yourself."
"We actually already have access to almost all of the skills we are putting out there."
"COVID-19 has actually encouraged us to do something we have wanted to do for a really long time."
"Play these games, train your brain and recognize that so much of speaking is something you already have."
LINKS:
Get Michael & Tristan's Free Special Gifts!
Their Speak Before You Think!™ Collection of Speaking Games
Want to generate 10-15 warm, qualified referrals a week into your business? Get your free guide on how to implement the 9 accelerators into your business today at http://www.naturalborncoaches.com/referrals!
Get The Coaches' Roadmap For Success for Free – Click Here
Join The Coaching Jungle Mastermind!