Subscribe: Apple Podcasts | RSS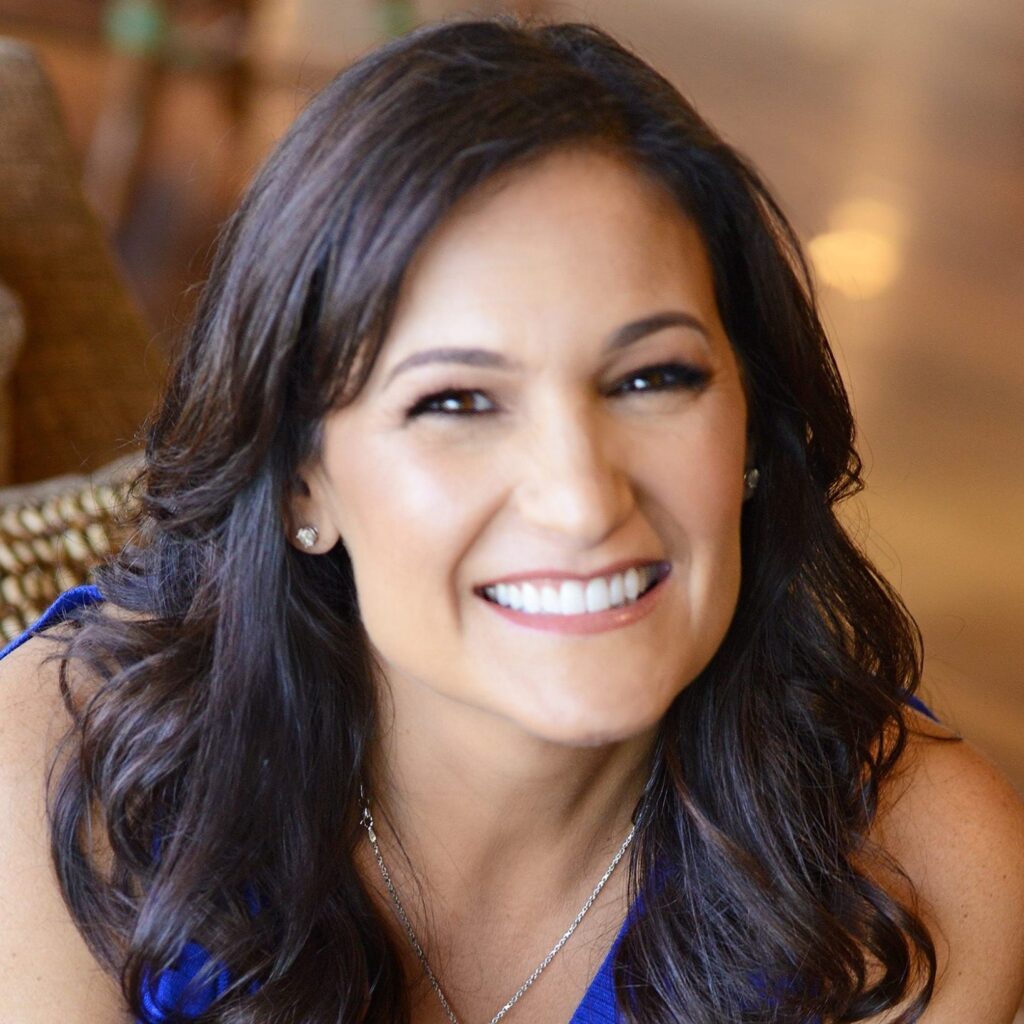 Christy Whitman is the channel for The Council, spiritual mentors here to spread the message of Quantum Energy Mastery. Christy & The Council teach classes, meditations and provide private sessions to help clients feel more aligned with their Divine Design of well-being, abundance, success and loving and supportive relationships.
For over fifteen years and before channeling The Council, Christy was a Transformational Leader, Celebrity Coach and Law of Attraction expert, as well as the two time New York Times bestselling author of The Art of Having It All and Taming Your Alpha Bitch.
Christy has appeared on the news, The Today Show, The Morning Show, Ted X, and The Hallmark Channel and her work has been featured in the media in various publications. She's been featured in Goalcast, People Magazine, Seventeen, Woman's Day, Hollywood Life, and Teen Vogue, to name a few.
In this episode you'll learn:
The story of how Christy was introduced to the coaching world over 20 years ago, and "fell in love" with it in the process
How she handles skeptics or non-believers by mastering energy
The ways that 2020 and its events have changed Christy's business
What she did to protect her from the unnecessary negativity
Christy's strategies for processing the things we cannot control that happen outside of ourselves, in order to preserve and protect our energy
QUOTES:
"In all my books, I feel like it comes through for me, and it just happens to help other people too."
"If I believe and align with abundance, that's going to be my reality."
"We have to manage our energy, because we are being influenced by energy all the time."
"We can't control the stuff outside of ourselves, and the only thing we can control is our own consciousness."
LINKS:
Get Christy's Free Change Your Language, Change Your Life Training System
Her Website, Facebook, Twitter & Instagram
All of Christy's Books
Want to generate 10-15 warm, qualified referrals a week into your business? Get your free guide on how to implement the 9 accelerators into your business today at http://www.naturalborncoaches.com/referrals!
Get The Coaches' Roadmap For Success for Free – Click Here
Join The Coaching Jungle Mastermind!