Subscribe: Apple Podcasts | Android | RSS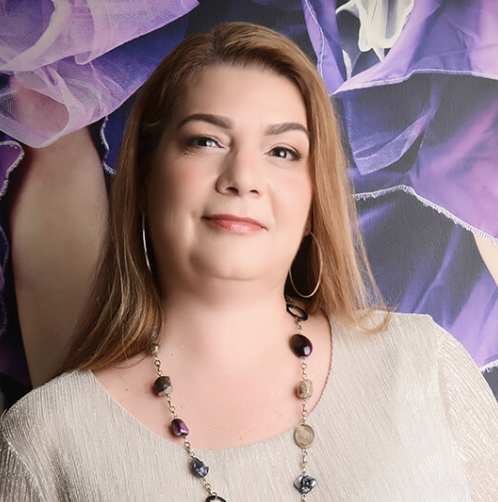 Cheryl Thacker is the founder of Successful Coaches Enterprise LLC, where she partners with Coaches and Entrepreneurs to take structured action to define and scale their business, reach their personal and professional goals and improve health and balance in their life. Coach Cheryl also runs a not for profit organization called Recovery Nation where she leads a team of coaches and volunteers who help those with addiction and their families, to transition away from the traditional disease-based models of recovery and into health using the Health Based Recovery (HBR™) model.
Coach Cheryl is a Master Board Certified Coach and holds several certifications and is PCC Credentialed through the International Coach Federation and BCC Credentialed through the Center for Credentialing and Education. Along with her coaching certifications, Cheryl uses Emotional Intelligence (EQ-I and EQ360) to help her clients become more successful in all areas of life and business.
To learn more about the 6 pillars to master your coaching business, sign up for Cheryl's free training on Thursday, September 24th (1pm EST) at https://www.naturalborncoaches.com/pillars. See you there!
In this episode you'll hear:
Cheryl talk about her experiences when first getting started with coaching, and the struggles she faced with "information overwhelm"
How mindset plays such a big factor in the beginning of your business
Why you need to be careful not to water down your own uniqueness – and how to do this
Tips to strengthen your mindset and focus on your own business, versus the businesses of others
The 6 pillars you need to have in order to create and grow an intentional coaching business
QUOTES:
"It is totally different coming from the corporate world. You know you have to be responsible for your own accountability, you have to set top your own schedule and you have to make your own milestones to reach."
"Gradually I started to realize I needed to beef up my mindset, beef up my confidence and know that I wasn't a failure just because it was taking me longer than what I seen these other guru coaches out there talking about."
"I just wanted to know what the work was. I have my dream and I can keep my dream, but I don't need to buy the dream."
LINKS:
Register for Cheryl's Free Training
Her Website, Facebook & Twitter
The Alter Ego Effect by Todd Herman
Jen Sincero's Books
Girl Code by Cara Alwill Leyba
Want to generate 10-15 warm, qualified referrals a week into your business? Get your free guide on how to implement the 9 accelerators into your business today at http://www.naturalborncoaches.com/referrals!
Get The Coaches' Roadmap For Success for Free – Click Here
Join The Coaching Jungle Mastermind!