Subscribe: Apple Podcasts | Android | RSS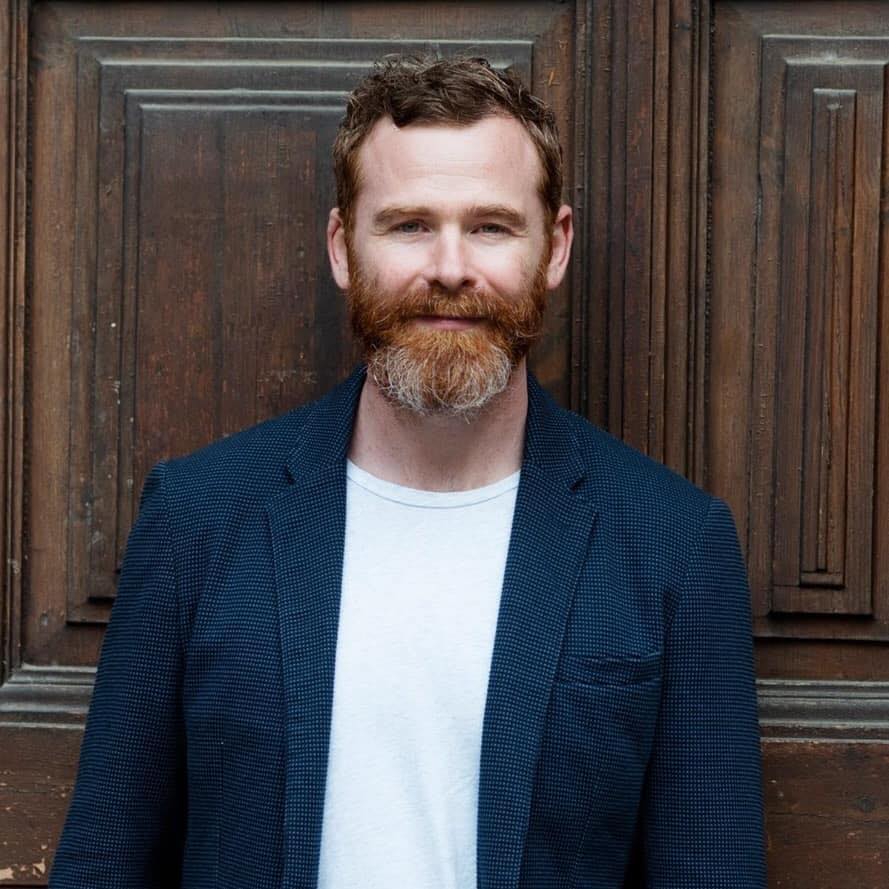 Ryan Mathie develops passionate coaches to become high-performing ones. He helps them to create committed, high-paying clients so that they can have more freedom and make more impact – on their own terms.
You can learn more from Ryan during his interactive workshop happening September 17th at 1 pm EST. To sign up, go to https://www.naturalborncoaches.com/hpc!
In this episode you'll hear:
Ryan's journey from being an aspiring coach to a high-performing one
His process for enrolment calls, discovery calls, when to mention money, and more…
How to properly prepare your mindset and energy for enrollment calls
The way he has developed his processes and how he is able to simplify them
How he filters the potential clients he speaks with, and how to determine if a potential client is ready to solve a problem
Tips and strategies for handling common objections you'll encounter as a coach
What to do in order to distinguish the difference between a sales money mindset and a service-based money mindset
QUOTES:
"That conversation could be the most important conversation of my client's life."
"The most important thing is that you know how to have the conversation, because when you are really able to bring transformation and you're powerfully coaching somebody, you don't need anything else."
"When you say your fees, what is really coming up is peoples' fears and lack of belief, but they won't express it like that. They will express it as reasons and excuses."
"People don't want to feel like they are being sold to when it comes to their life."
LINKS:
Register For Ryan's Interactive Workshop Happening September 17th at 1 pm EST
High-Performing Coach Website
The Prosperous Coach by Rich Litvin
Want to generate 10-15 warm, qualified referrals a week into your business? Get your free guide on how to implement the 9 accelerators into your business today at http://www.naturalborncoaches.com/referrals!
Get The Coaches' Roadmap For Success for Free – Click Here
Join The Coaching Jungle Mastermind!