Subscribe: Apple Podcasts | Android | RSS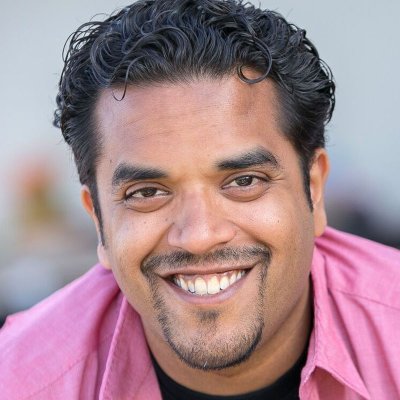 Anik Singal is an entrepreneur, dreamer, fighter, bestselling author, speaker, teacher and philanthropist. If you would like the proven 5-step influencer formula that you can begin using in your business today, then this is an episode that you are not going to want to miss!
In this episode you'll hear:
Anik's story of failure, defeat and accepting failure, and how those experiences turned into a multi-million dollar business for him
The way he used his understanding of human interaction to transform himself and capture the attention of people around him
How the human mind "ticks" – and what you can do to utilize this in your sales calls, coaching calls, and in the way you write your copy
Why his 5-step formula works so well at this point in time  
How to correctly frame introduction and story
What to do to create killer content, and transition to asking for the sale
His recommendations for how to best construct and deliver your pitch – and confirm the sale!
Quotes:
"We have changed. Our human mind has completely changed."
"A great salesperson's job is two-part. One part is to get someone's attention, and two, to retain their attention."
"The introduction does not convince them to purchase your service. The introduction convinces them to stay through the pitch."
"The purpose of content is credibility."
LINKS:
Anik's Website & 21-Day Challenge
Follow Anik on Facebook & Join His Silent Seller Facebook Group
Want to generate 10-15 warm, qualified referrals a week into your business? Get your free guide on how to implement the 9 accelerators into your business today at http://www.naturalborncoaches.com/referrals!
Get The Coaches' Roadmap For Success for Free – Click Here
Join The Coaching Jungle Mastermind!