Subscribe: Apple Podcasts | Android | RSS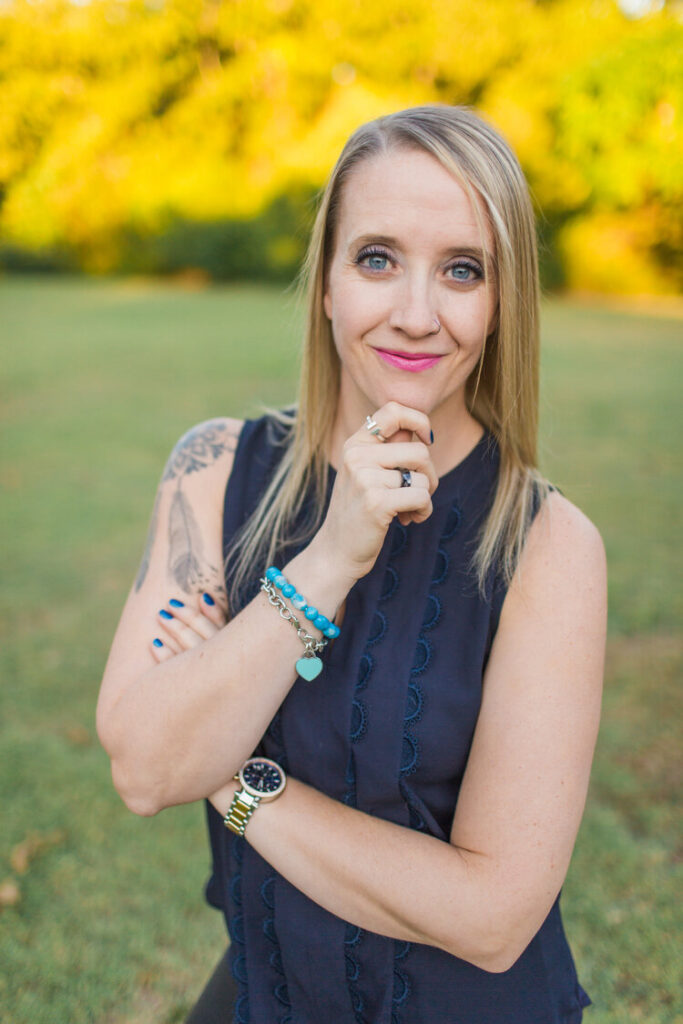 Tiffany Toombs launched the Blue Lotus Mind Institute in late 2015 to bring together her passions, expertise, experiences and knowledge under one roof. Through Blue Lotus she sets about to fulfil her personal mission: empower men, women and children from around the world to live an intentional life aligned with their deepest truth.
In this episode you'll hear:
Tiffany's story about how negative emotions affected her body and her mental health and led her on a journey of self-healing
How NLP has changed her life and how she uses what she's learned to impact her clients' emotional and mental health
Why working alongside mental health professionals is a large part of what she does for her clients
How she obtains clients through organic lead generation paired with a love for content marketing
The way Tiffany uses Facebook Live and YouTube to deliver and repurpose free yet extremely valuable content to her audience
QUOTES:
"My goal in the fitness industry had always been to help people feel comfortable in their skin and I realized that if I really wanted to help people do that, just focusing on their physical fitness and health was a disservice to them. I needed to start with the mind."
"It was through NLP I really realized that our behaviors are really just a symptom of our belief systems, and until we really fix our beliefs systems our behaviors won't really change."
"What is the number one trait of a good coach? I think the best trait any coach can have is that they work on themselves."
"I would say I am a content marketer at heart, and I really understand the value of content marketing."
LINKS:
Tiffany's Website & Success Secrets Group
Want to generate 10-15 warm, qualified referrals a week into your business? Get your free guide on how to implement the 9 accelerators into your business today at http://www.naturalborncoaches.com/referrals!
Get The Coaches' Roadmap For Success for Free – Click Here
Join The Coaching Jungle Mastermind!