Subscribe: Apple Podcasts | Android | RSS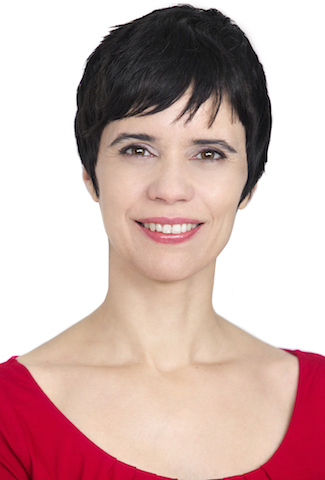 Ana Melikian is the host of the MINDSET ZONE podcast, and CEO of AMAZE Coaching LLC and she believes people can easily achieve success and fulfillment when they put their ducks in a row – meaning mindset, strategies and implementation.
Want Ana's 5-step process for getting high-value clients on LinkedIn? Reserve your spot for her presentation, Thursday August 13th, 2020 at 12 noon PT and 3 pm ET by going to http://naturalborncoaches.com/linkedin!
Things you'll hear in this episode:
Why every entrepreneur needs a LinkedIn profile
The best approach to have on the platform
Why LinkedIn has an edge over other social media platforms
How to utilize certain tools available on LinkedIn to maximize its effectiveness
The right way to connect with people on LinkedIn – and what not to do
QUOTES:
"There's no question that is dumb, in my opinion. We are lifelong learners most of us, and it's the question of having a safe place to ask questions."
"I am all about the essence of the things that we do on LinkedIn that produce more results, and to focus on that."
"You have to resist a little of the tendency of the shiny objects out there, and really be extremely focused."
"You can be successful as a solo business owner, but you have to also be willing to dig a little bit in your own personal development."
LINKS:
Ana's Website & Presentation on August 13th, 2020
Want to generate 10-15 warm, qualified referrals a week into your business? Get your free guide on how to implement the 9 accelerators into your business today at http://www.naturalborncoaches.com/referrals!
Get The Coaches' Roadmap For Success for Free – Click Here
Join The Coaching Jungle Mastermind!