Subscribe: Apple Podcasts | Android | RSS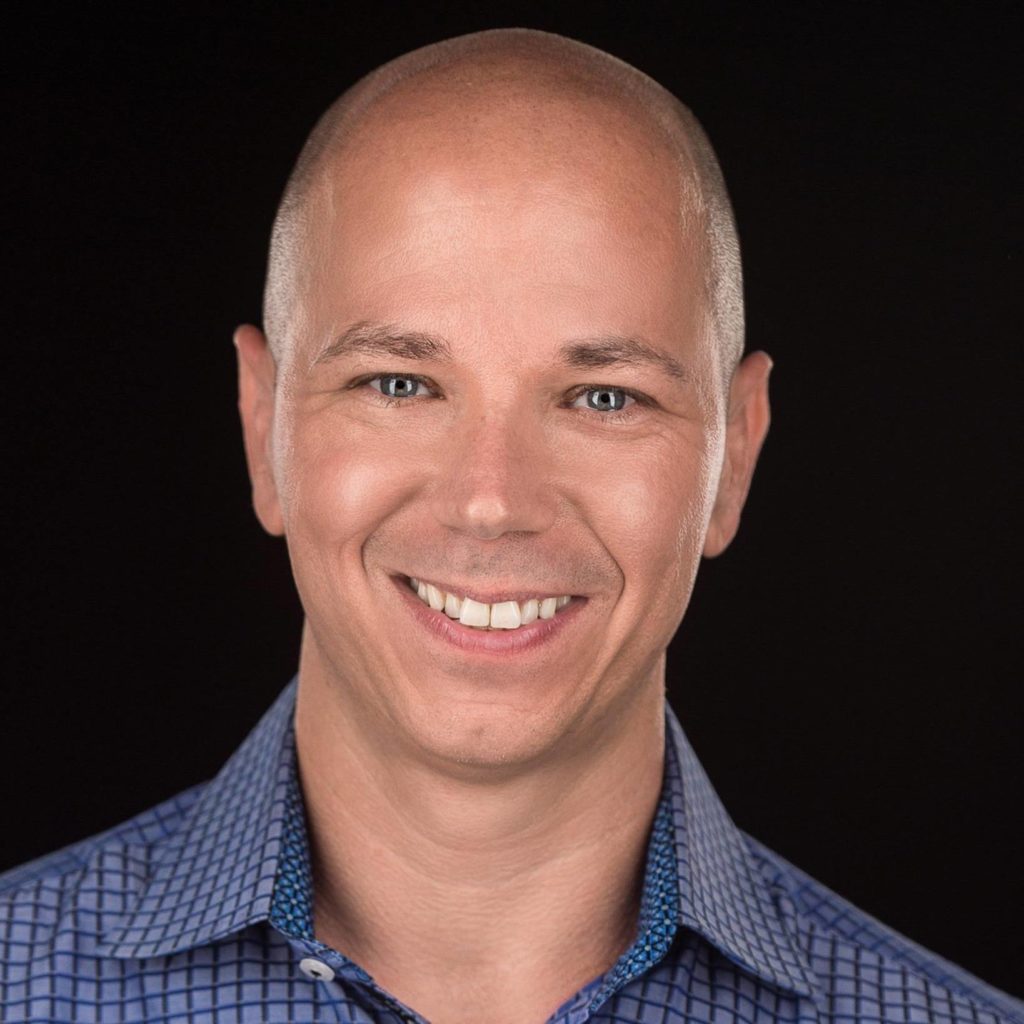 Dan Kuschell is a Dad, Thought Leader, Humanitarian, Angel Investor, and Business Growth Specialist. He started his first company at 22 years old, has owned multiple companies, and has over 22 years of experience helping business grow exponentially.
Dan is the founder of Growth to Freedom™, ProsperityBasedLiving.com, creator of Millonaires Mindset®, bestselling author of Bootstrap Business as well as A Champion in the Making: Awaken the Champion Within Your life, Business, and Relationships and more.
Things you'll hear in this episode:
The unique way that Dan stays in touch with his people, and why he feels is so important to do this
How Dan helps his clients and the exciting things he does in his business
What is a "P2B" business, and the 6 keys to having one
The "balancing act" that many coaches and online entrepreneurs face today
What you can do to be a bit different, and to stand out from your competition
QUOTES:
"I believe that you can, to a degree, have your cake and eat it too if you get clarity."
"There's just so much noise in the marketplace, and there's so many false messages about what you really need to do."
"You don't need to do a lot of what a lot of the experts are saying out there. You can do it a little bit different."
"When you get your message better, your marketing better, your model better, your offer better, that's when you can go out and dominate."
LINKS:
Dan's Website & Growth Toolkit
Want to generate 10-15 warm, qualified referrals a week into your business? Get your free guide on how to implement the 9 accelerators into your business today at http://www.naturalborncoaches.com/referrals!
Get The Coaches' Roadmap For Success for Free – Click Here
Join The Coaching Jungle Mastermind!