Subscribe: Apple Podcasts | Android | RSS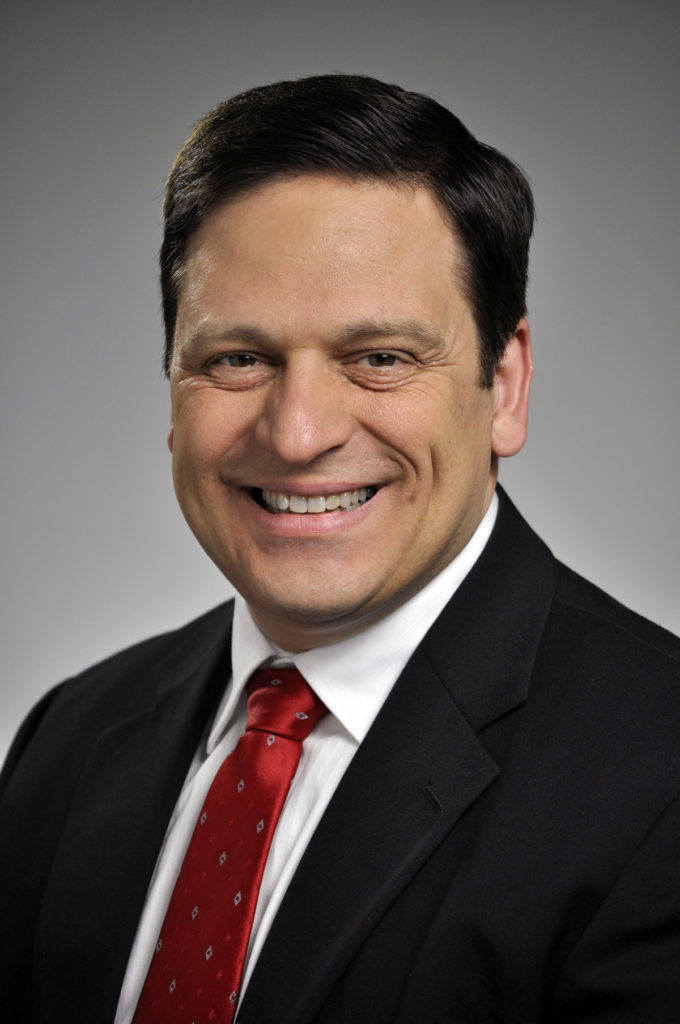 As one of the pioneers in the world of Internet marketing, Robert has remained a leader in the marketing world his entire career. In 1995, after following his curiosity and participating in every training program offered by Tony Robbins at the time, he found himself as the Head Coach and Coaches Trainer for the Anthony Robbins and Associates franchise in Chicago. During the next 2 years, he would personally coach more than 2,000 people face-to-face which allowed him to hone his coaching skills and refine his ability to sell coaching and seminar programs.
After making the move to San Diego, California, Robert focused on coaching business owners, entrepreneurs, and professionals, many of whom have reached multiple 7 figure incomes since working with him.
He is the author of the best-selling book, "Motivational Marketing( Wiley, 2007)," which he wrote as a manual for understanding marketing from the customer's emotional perspective.
As a speaker, Robert has shared the stage with many of today's business leaders and has appeared on national television, radio, and in print in many leading magazines.
Today, he is the host of the Coach's Corner podcast, and works almost exclusively with coaches hosting live web casts, seminars, and on-going training programs that help them have a bigger impact on the clients they serve.
In this episode you'll hear:
How Robert overcame his fear of public speaking, and why a lot of coaches struggle with this issue
Get out from behind your email and do this…
How he immersed himself in coaching opportunities by taking a sales position and using it in a different way
What history shows us is the way to build your audience and coaching business
What he means by "auditioning to your target market"
Tips and strategies to identify collaboration opportunities
Why as an entrepreneur you should be looking for any opportunity to "get yourself out there"
QUOTES:
"You need to step out from behind your email."
"Our business is a business of being in front of people."
"I encourage coaches to really feel their power. I really believe that coaching is the most important profession of our time."
LINKS:
Robert's Website, Podcast & Facebook
His Book, Motivational Marketing: How to Effectively Motivate Your Prospects to Buy Now, Buy More, and Tell Their Friends Too!
Want to generate 10-15 warm, qualified referrals a week into your business? Get your free guide on how to implement the 9 accelerators into your business today at http://www.naturalborncoaches.com/referrals!
Get The Coaches' Roadmap For Success for Free – Click Here
Join The Coaching Jungle Mastermind!