Subscribe: Apple Podcasts | Android | RSS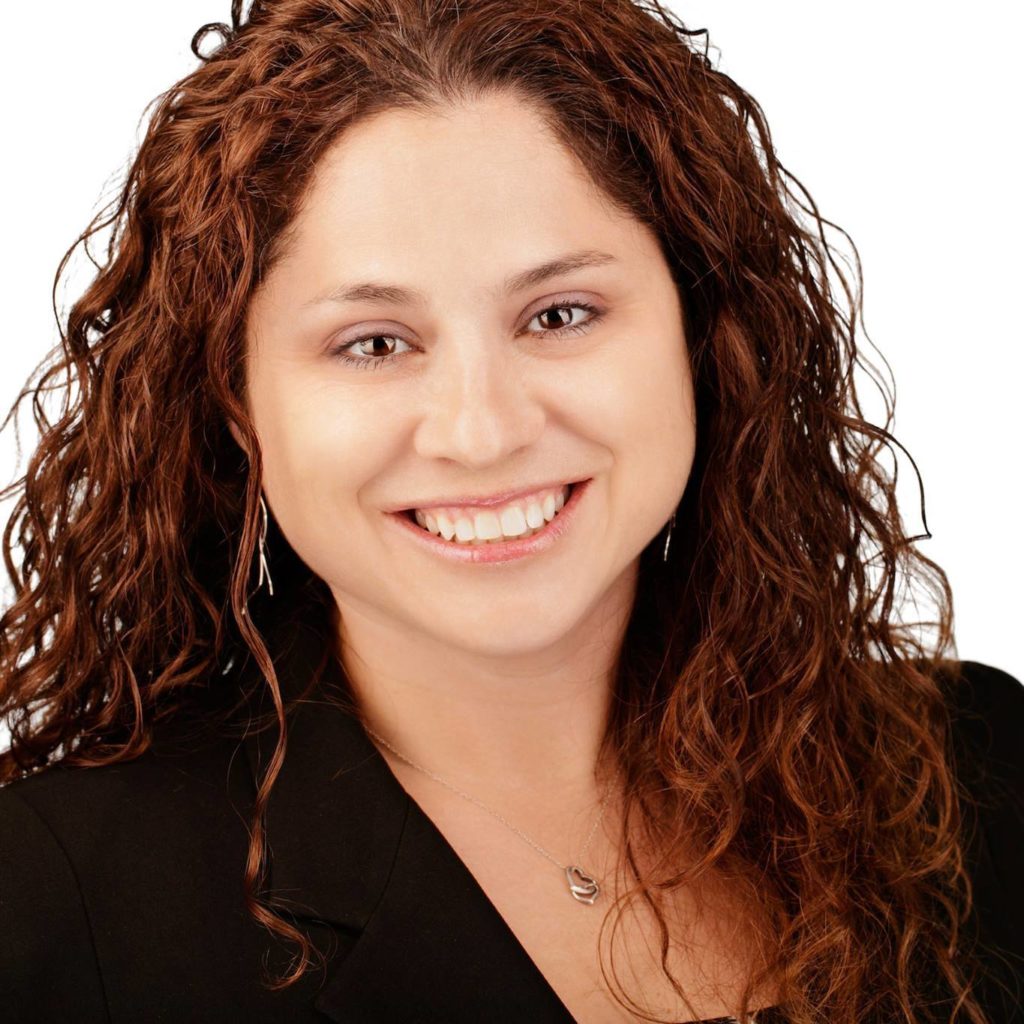 Krista is a multi-faceted entrepreneur, author and speaker with businesses spanning from debt collection to fitness. She has been named an Emerging Leader for Atlantic Canada (twice), Chamber of Commerce's Entrepreneur of the Year, Canada Association of Professional Speaker's Rising Star and has developed into one of Canada's leading young entrepreneurs. Krista is focused on providing professional development and training services for businesses, with the highest levels of customer satisfaction.
In this episode you'll hear:
How Krista built herself up and became a successful multi-talented entrepreneur
The struggles she has faced owning a debt collection business
What Krista's journey into the fitness world looked like
Stumbling blocks of being a young female in the debt collection and speaking world
The importance of asking for help, getting a mentor and being vulnerable
QUOTES:
"The reality of starting a business and being an entrepreneur is that you do what it takes, and failure is not an option."
"Get a mentor because they believe in you when you don't necessarily believe in yourself."
"You have to have an expertise. Speaking is fun, and people can be good speakers, but they have to have the background behind them in order to be professional speaker."
LINKS:
Krista's Website, Facebook & LinkedIn
CAPS Atlantic Website & Speaker Academy
KC Collect! Website
Want to generate 10-15 warm, qualified referrals a week into your business? Get your free guide on how to implement the 9 accelerators into your business today at http://www.naturalborncoaches.com/referrals!
Get The Coaches' Roadmap For Success for Free – Click Here
Join The Coaching Jungle Mastermind!