Subscribe: Apple Podcasts | Android | RSS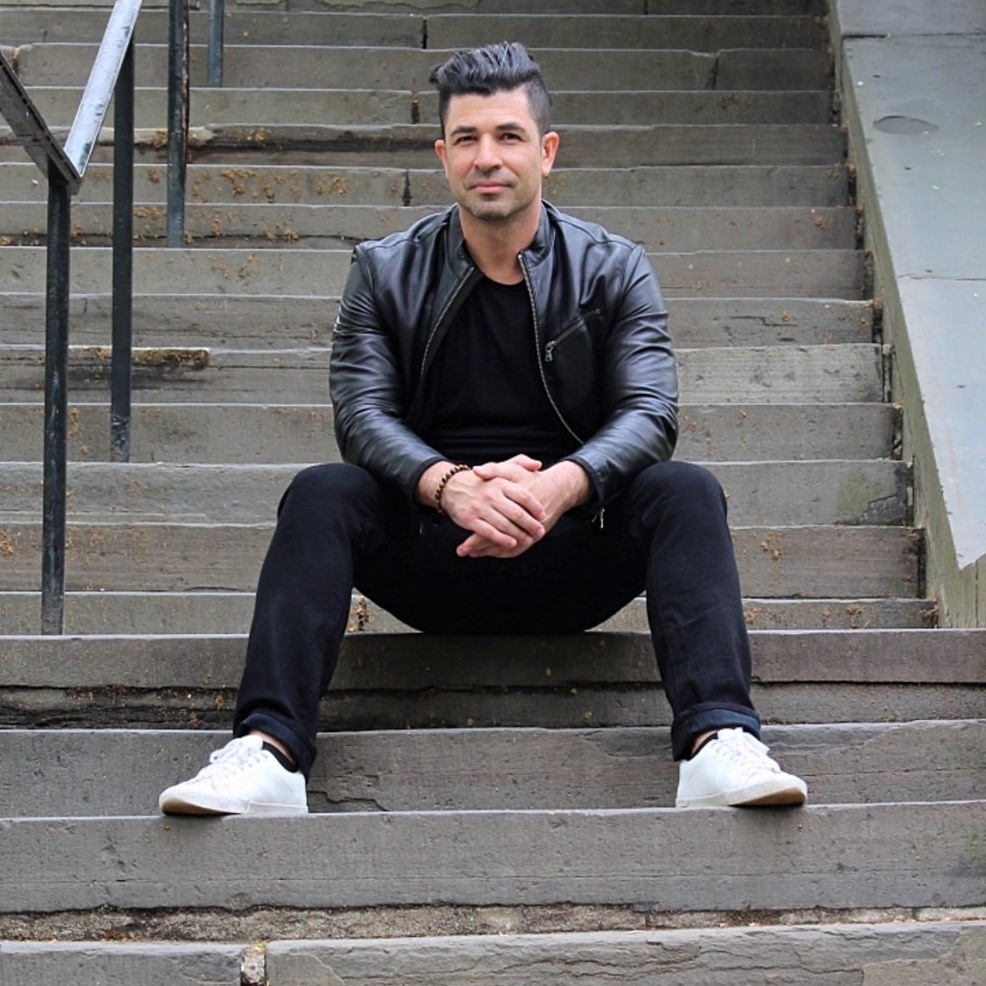 Today's special guest is Dennis Demori, whose specialty is helping clients sell info products and coaching programs WITHOUT the headaches that come with webinars, sales teams and 87-step funnels! Dennis also helps his clients create "gotta get this!" offers that have their subscribers sitting on the edge of their chairs while they whip out their credit cards, as well "plugging the leaks" in their back-end marketing with fun, simple emails to get customers buying again and again.

In this episode you'll hear:
All about the three phases of target audience when creating messaging
Common problems and pain points that will arise
Obstacles, objections and the things that are preventing you from moving forward
What the future benefits of your campaign will be
The pros and cons of using staggering campaigns
Controlled growth planning, campaign structure and much more!
QUOTES:
"If you can hone in on a problem that they have been experiencing for a long time, there is going to be a greater likelihood that they want to solve that. Also, they will spend money for it."
"Build marketing campaigns that make sense for your business. Take a second and just forget about what everybody else is doing and think about what makes sense for you."
"It's not necessarily about what the revenue goal is this month. Rather how it is going to help you get to where you want to be?"
LINKS:
His Website & Free Training
Want to generate 10-15 warm, qualified referrals a week into your business? Get your free guide on how to implement the 9 accelerators into your business today at http://www.naturalborncoaches.com/referrals!
Get The Coaches' Roadmap For Success for Free – Click Here
Join The Coaching Jungle Mastermind!